BlueModus News
Jun 07, 2019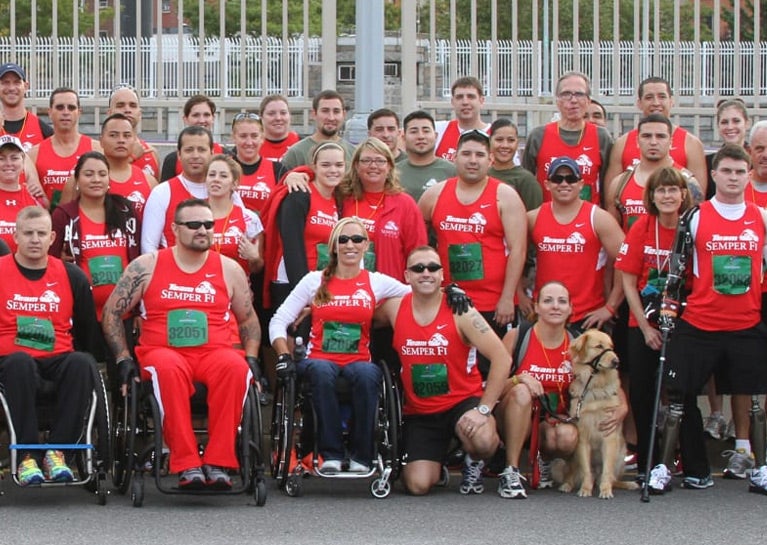 BlueModus, as part of its ongoing campaign to give back to the community, has made a $1,000 donation to the Semper Fi Fund, a non-profit organization that supports veterans in need.
Since 2004, the Semper Fi Fund has been providing both immediate financial assistance and lifetime support to post-9/11 wounded, critically ill, and injured members of all branches of the U.S. Armed Forces, as well as their families. They are dedicated to ensuring that veterans have the resources they need during their recovery and transition back to their communities.
"I love the Semper Fi Fund, because they fill the gaps in the care of wounded Marines, with volunteer case workers who build relationships with them," says BlueModus Solution Lead Mike Wills, who selected this month's charity. "This allows the case workers to discover unsaid needs that many programs miss or won't cover. Semper Fi is creative and open to addressing each Marine's unique needs. A grant could be anything from having family members flown to Walter Reed Medical Center to meet a wounded Marine when she wakes up, to equipping a veteran with special horse riding equipment and training in order to help him enjoy life again."
"In addition, this charity is special to me because my young friend Josh was lost while serving in the Marines in 2015. Even though we were many years apart in age, Josh and I really connected and enjoyed the outdoors together."
­If you'd like to learn more about the Semper Fi fund and how you can get involved with supporting them, visit https://semperfifund.org.