BlueModus News
Feb 27, 2018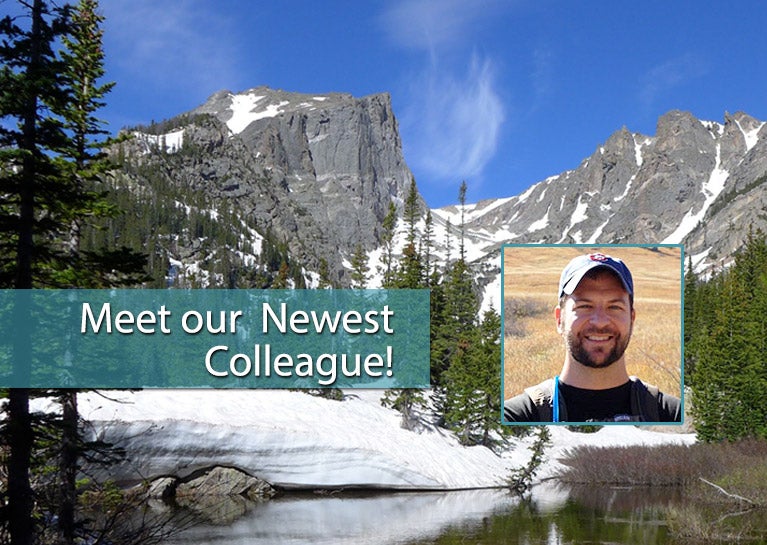 Steve Pavilanis has recently joined the BlueModus team in Denver as a Senior Quality Assurance Engineer. In his new role, Steve will continue to grow BlueModus' QA practice, ensuring quality remains a focus throughout the entire development process.
Steve brings with him over 15 years' experience of hands-on testing with numerous well-known firms, including JP Morgan Chase, Accenture, BMO Harris, and most recently Xcel Energy.
"Having spent my entire career working for very large companies, BlueModus is a breath of fresh air: Smart people working on cutting edge tech in a fun and dynamic setting," says Steve, "I know this role will allow me freedom to contribute and grow in new and exciting ways...all while getting to pet the resident office dogs. What else could you ask for?"
"With his extensive enterprise testing experience, I am confident that Steve will help elevate our QA practice," notes Tom Whittaker, Vice President and COO for BlueModus, "He has a strong technical background not only in manual QA and test plan writing, but also in QA automation that I feel will help to continue to grow our QA service offering to our clients."
BlueModus is excited to have Steve on our team! To learn more about Steve, please check out his LinkedIn page.