BlueModus News
Jul 28, 2017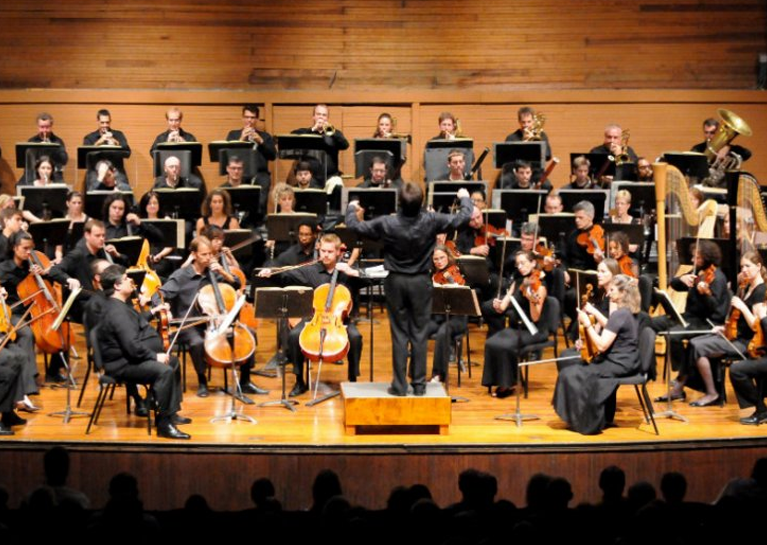 BlueModus, as part of its ongoing program to give back to our community, has donated $500 this July to Colorado Public Radio, a nonprofit with a mission to provide meaningful news and music, establishing thoughtful connections to its listeners.
Colorado Public Radio enriches the Colorado community by providing a variety of programming, including:
CPR NEWS: Delivering in-depth and impartial news from around the world, across the nation and throughout the state.
CPR CLASSICAL: Providing an exploration of thoughtfully curated music, with an emphasis on Colorado's classical community
CPR'S OPEN AIR: Delving inside the world of new and independent music – including up-and-coming artists and highlighting the local music scene.
"Having classical music on the radio is important to my family and me," says Solution Architect Nick Bushnell, who selected this month's charity, "If the radio is on in the car, CPR Classical is what we are listening to. The station is the key to keeping this genre of music available in Denver as well as statewide."
To learn how can support CPR's mission, visit their website to learn more.