BlueModus News
Sep 26, 2019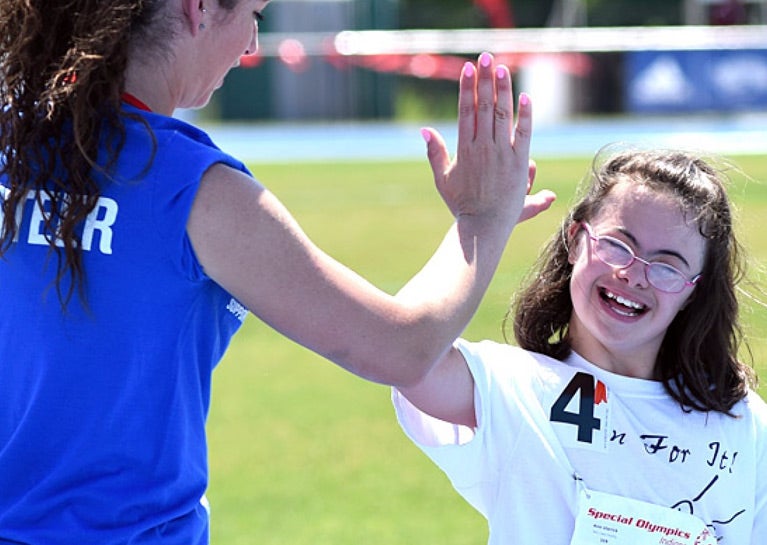 BlueModus, as part of its ongoing community give back campaign, has made a $1,000 donation to The Special Olympics this month. Founded in 1968, The Special Olympics provides year-round sports training and athletic competition in a variety of Olympic-type sports for children and adults with intellectual disabilities.
For over fifty years, The Special Olympics, through its programming in sports, health, education and community building, has tackled the stigma, isolation, and injustice faced by people with intellectual disabilities (ID). They deliver, high-quality training and competition in an inclusive culture through Unified Sports, allowing people with and without intellectual disabilities to play on the same field. The organization also provides meaningful training and competition opportunities for athletes of all ages in more than 30 different individual and team sports.
"I selected this charity because my sister was diagnosed with cerebral palsy not too long after birth. The doctors told my parents that she'd never be able to walk on her own. Now, more than 40 years later, she walks just fine and has a job working as a cashier in her local grocery store," shares BlueModus Associate Solution Lead Robert Tyska.
"Much of that success is owed to The Special Olympics, which played a huge role in both of our childhoods. Mine as a volunteer and hers, of all things, as a runner," Robert continues. "Through them, she found a source of support that many people in her situation may never experience. Everyone in the organization accepted her for who she is, which was instrumental in her developing the confidence, independence, and sense of self-worth that now define her as an adult."
Click here to find out more about The Special Olympics and how you can get involved with their great cause.