BlueModus News
Jan 03, 2020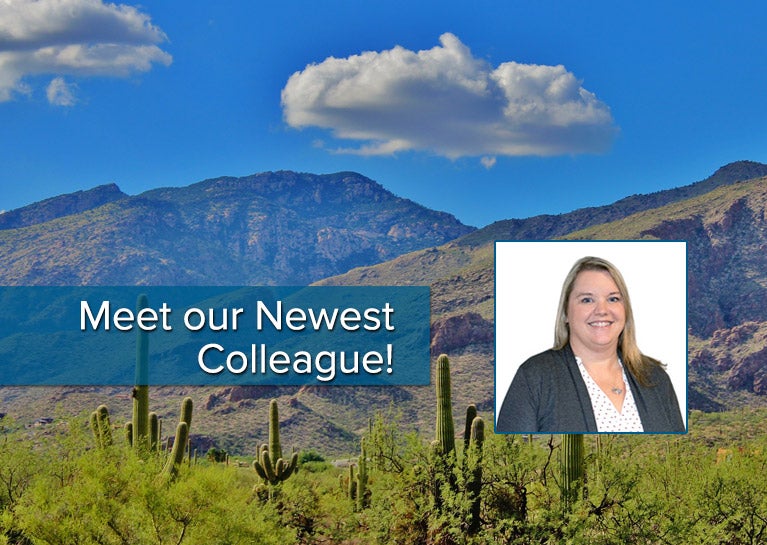 BlueModus is proud to announce that Susan Webster has joined the team as our Director of Quality Assurance (QA), working remotely from Wickenburg, Arizona. In her new role, Susan will be leading our team of QA Engineers. She brings with her twenty years of experience testing business applications, including client/server testing, web testing, test automation, and e-commerce testing. Susan is also a certified ScrumMaster.
"I'm excited for Susan to join and lead our QA team in the director of QA role and can't wait to see where she takes us next," says Jesse Hormachea, BlueModus Senior Director of Delivery. "Her leadership and mentorship abilities combined with her technical ability and QA expertise will help further solidify our process as well as evolve our quality practice at BlueModus."
Susan joins BlueModus most recently from Texas-headquartered BioTRUST Nutrition, where she helped build a team with a focus on quality and quick delivery to production through a very rapid DevOps-centric model. As Director of Quality Assurance, she was responsible for defining the software testing efforts across Marketing, CoreDev, and DevOps teams. During her six years at BioTRUST, Susan also served in several other roles, including IT Quality Assurance Manager and Software Quality Assurance Lead.
"What attracted me to BlueModus was the ability to work remotely full time doing a job I love, while also learning new things. It's amazing to see how all of the BlueModus colleagues I've met love the company," shares Susan, "And it excites me that I will get the capability to build processes and promote quality."
To learn more about Susan's experience, visit her BlueModus profile. Welcome to the team, Susan!