How We Help
No matter the project, three things hold true for us: Always be transparent, deliver value and stay efficient.
User Experience Design
We know user journeys extend beyond your website and aim to deliver UX experiences that drive results alongside moments of delight.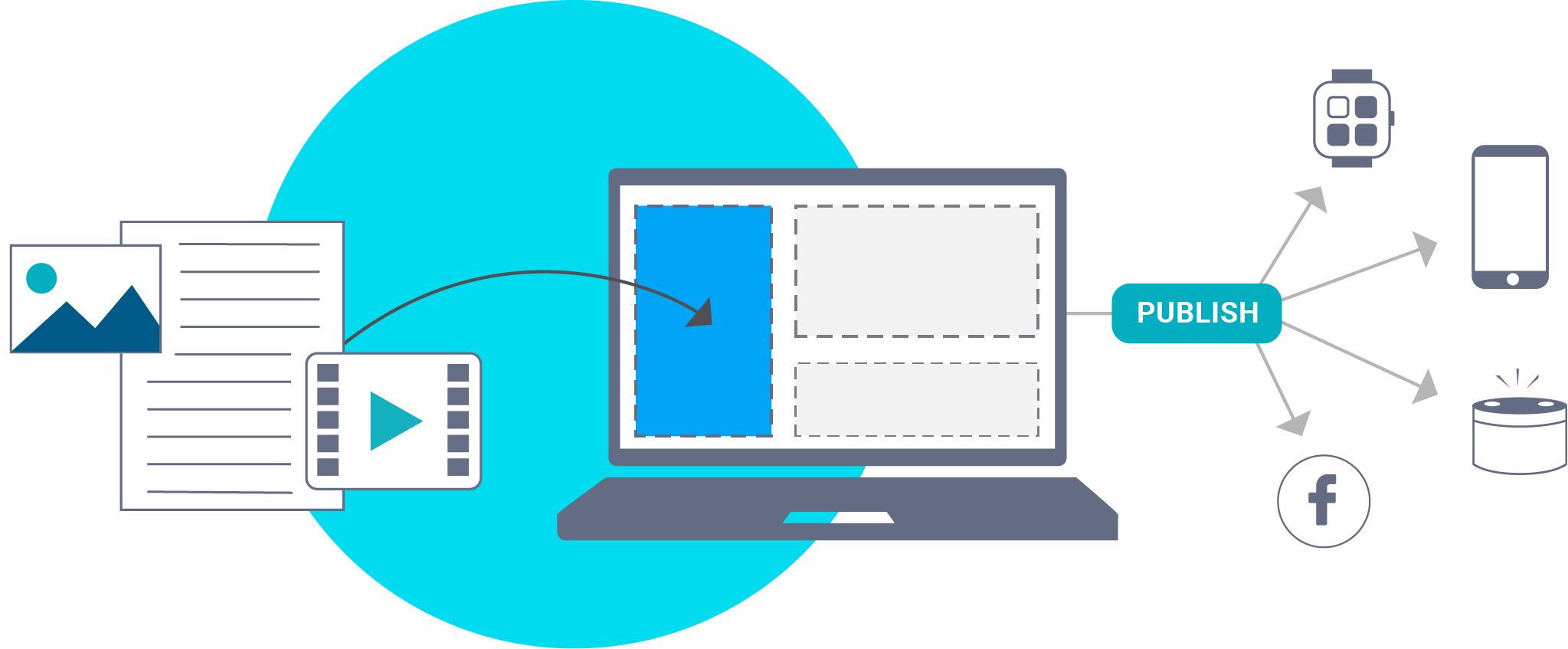 .NET Content Management Strategy & Implementation
Expertise in all of the major players in the .NET Content Management Space - Kentico, Sitefinity and Sitecore.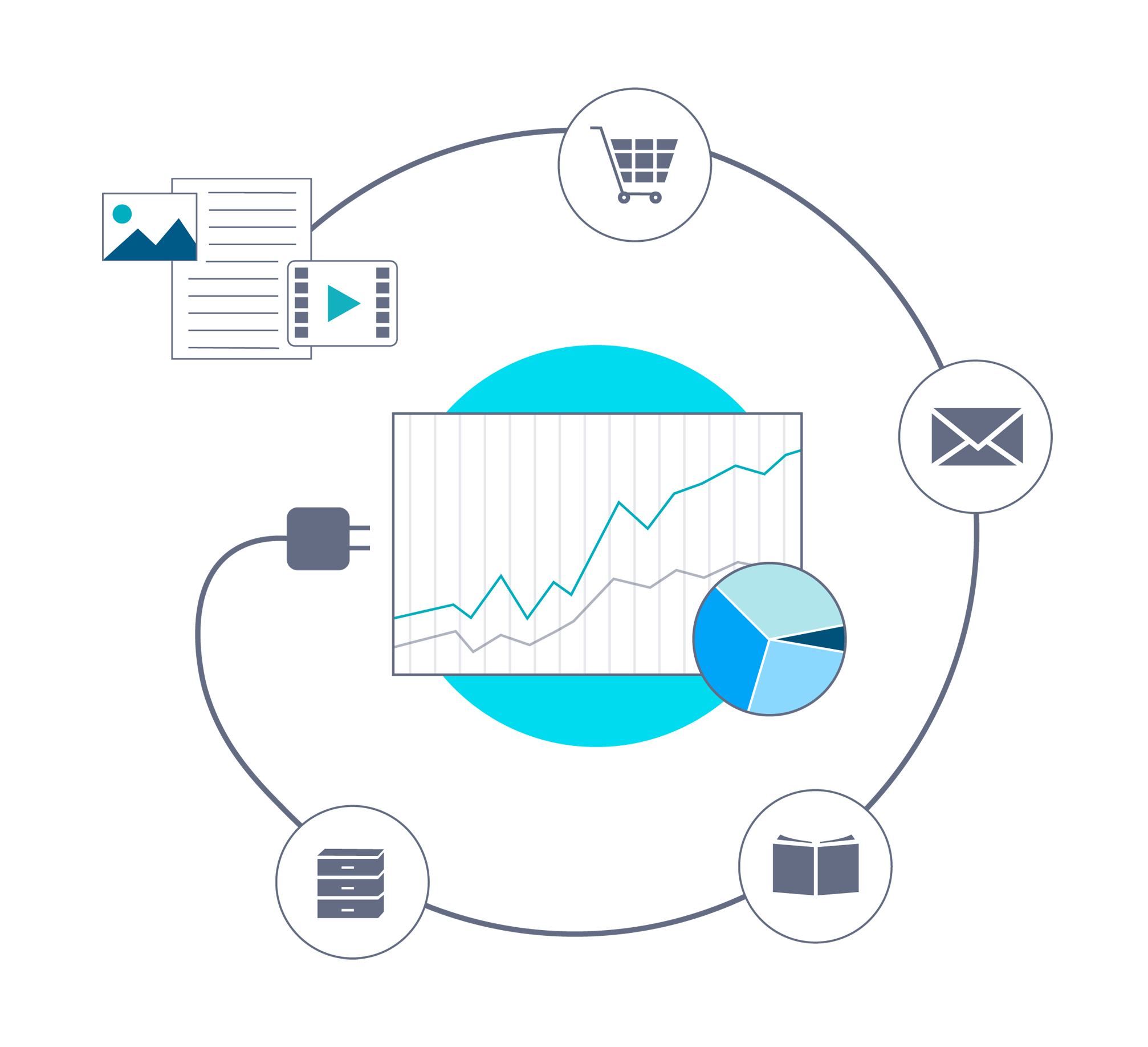 MarTech Strategy & Integrations
From Google Analytics and Tag Manager to complex integrations with CRMs and ERPs - we map out your digital marketing technology and help make sure you can manage it efficiently.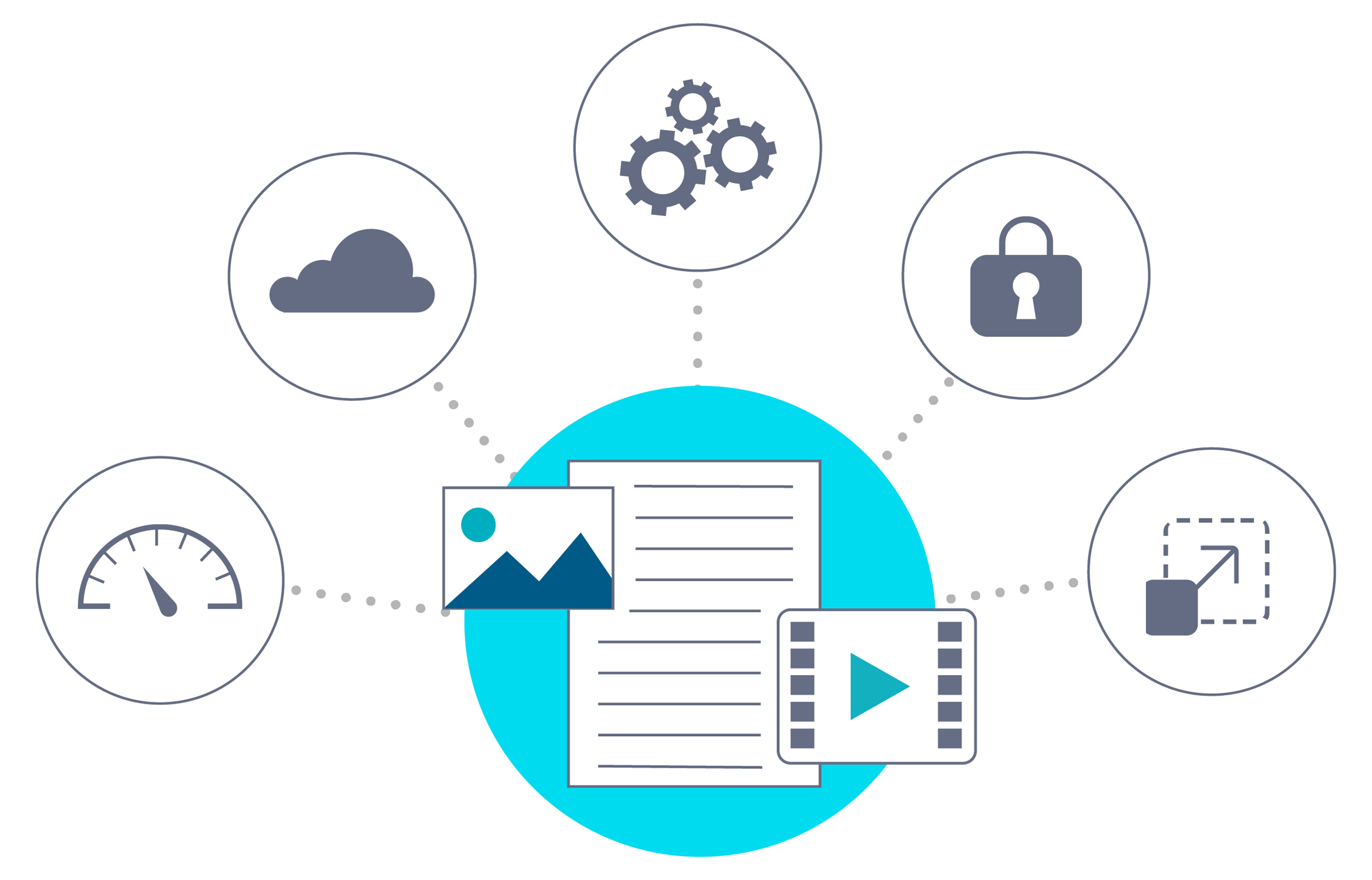 Infrastructure & DevOps
Years of experience with both Azure and AWS translates to a cohesive infrastructure configured to bring stability, reliability and insight.