BlueModus News
Nov 19, 2020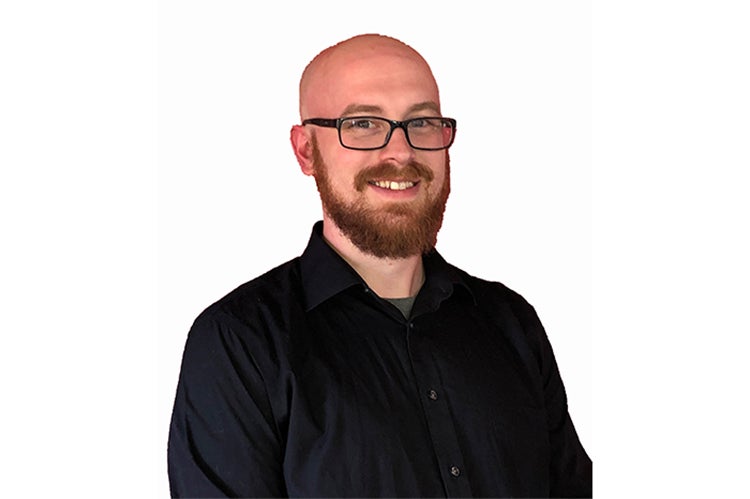 BlueModus is excited to announce that Zeb Lavallee has joined our Infrastructure team as a System Administrator. Zeb is based in the Denver area and will be supporting our internal team with desktop and network support. Additionally, Zeb will be ramping on Microsoft Azure Cloud and Amazon Web Services to help support our Web Development Team and our clients.
"Zeb is passionate about helping people and solving technical challenges," says BlueModus' Founder and Chief Technology Officer, David Conder. "We're looking forward to working with him and giving him an opportunity to learn new things and face interesting challenges."
Zeb joins BlueModus with ten years' experience in device management for laptops and mobile devices of all operating systems having most recently worked with the City of Boulder in Colorado since May 2019 as a System Administrator of Device Management. Previously, Zeb spent nearly four years at Green Mountain Power, a local electricity utility in the state of Vermont as a Technical Support Specialist.
"I am always interested in learning new technologies, and BlueModus has that, and the company culture was very inviting from the very first interview." says Zeb.
To learn more about Zeb, please check out his BlueModus profile or LinkedIn profile. Welcome, Zeb. We are excited to have you on the team.