BlueModus News
Oct 09, 2020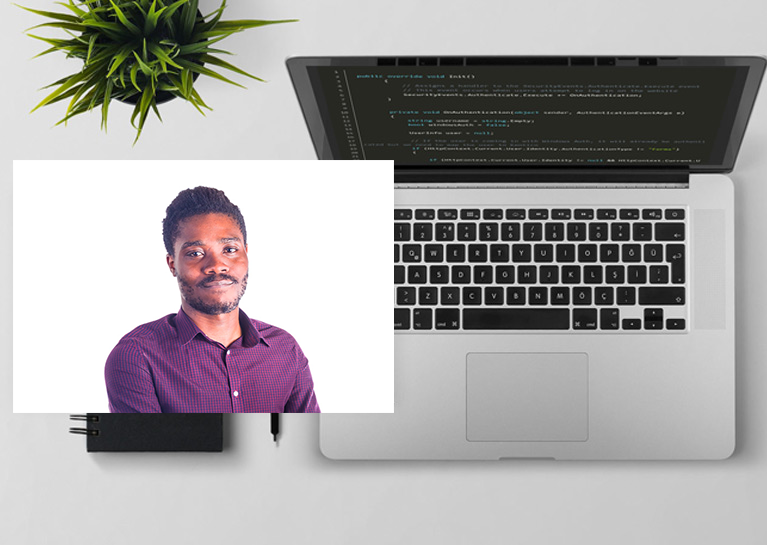 Will Fuller, who has been working alongside our web development team to support our clients' web sites in Microsoft Azure Cloud, Amazon Web Services and client on-premises scenarios since April 2018, was recently promoted to the position of Senior System Administrator. In his new role, he will continue to provide DevOps services to our clients, but also mentor and support other colleagues on our Infrastructure Team, as they support our internal team and clients.
"Will is amazing at keeping everything running smoothly and this promotion is very well deserved. He helps our team every step of the way and jumps in wherever needed," says Dave Conder, BlueModus Founder and CTO. "Thanks for all you do for BlueModus and our clients!"
Since joining BlueModus, in addition to his client work, Will has successfully helped BlueModus fully integrate the majority of our footprint to the cloud.
"Since joining BlueModus, I have always enjoyed every moment especially the culture, the team, and the challenges. I'm very honored for this recognition and I will continue to be there for my team and our clients whenever needed, "says Will.
Congratulations, Will! In order to learn more about his depth of experience, please check out Will's BlueModus profile.