BlueModus News
Apr 26, 2021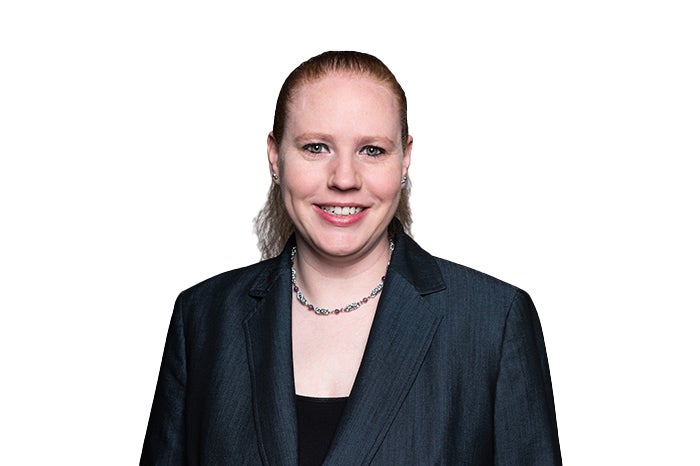 We are pleased to announce that Stephanie Weijers has joined the BlueModus team as a Senior Project Manager. Based in Austin, Texas, Stephanie brings more than ten years of experience in project management, web content management, search engine optimization (SEO), and web data analytics. In her new role, she is responsible for planning, managing, and executing client.
"I'm excited to welcome Stephanie to our project management team! Stephanie brings a depth of knowledge in project management practices and leadership that is well-aligned with our team's current style, so I know she'll hit the ground running with us," says BlueModus, Vice President of Delivery Jesse Hormachea. "I'm also eager to learn from her to take our team and practice to the next level."
Since 2010, Stephanie has held many hats at Simple [A], a Texas-based technology company focused on content intelligence systems for omnichannel publishing and real-time personalized customer experiences. At Simple [A], Stephanie was Project Manager, Content Manager, SEO Specialist, and Web Data Analyst for a large enterprise healthcare account.
"BlueModus presents the opportunity to work with enthusiastic and motivated people who love to teach each other. I am excited to be part of the team!" shared Stephanie.
Welcome to the team, Stephanie. We are excited to have you on board to share your talent and experience with us!