BlueModus News
Aug 27, 2018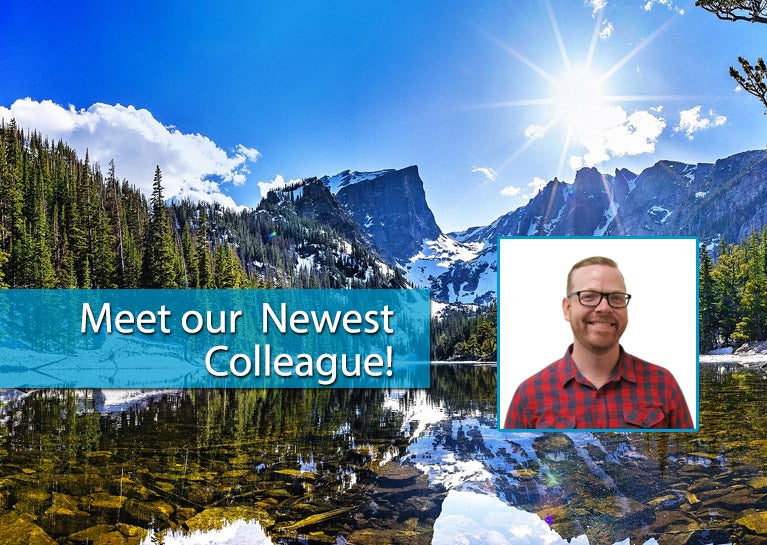 Josh Sherman has been announced as the latest addition to the technical team at BlueModus. In his new role as Solution Lead, Josh will be leading a team of developers on our Solution Delivery team, which is dedicated to delivering strategic solutions to larger implementation projects.
Based in our Denver office, Josh brings over eight years of strong technical experience, focused on the development, deployment, and maintenance of dozens of internal and external enterprise-level applications, representing billions in revenue and cost savings. Throughout his career, Josh has also spearheaded the implementation of Agile methodologies across his teams.
"In recent years BlueModus has started embracing Agile methodologies and Scrum best practices into our development processes," says Troy Guerra, BlueModus' Director of Development. "Josh's experience and evangelism in this area will make him a valuable addition to the BlueModus Solution Delivery team."
In his most recent role as Vice President at Aegis Premier Technologies, a Colorado-based company that offers a leading nonprofit CRM, Josh grew his department from a single engineering team to four independent, cross-functional teams. Prior to joining Aegis, Josh worked as a Software Engineering Manager for Willis Towers Watson.
"Working in this field, you learn very quickly that success is all about the people on the team and their passion for helping their clients," says Josh. "The BlueModus team is the real deal and I could not be more excited to join them."
We're thrilled that Josh has brought his talents to BlueModus as we continue to expand our Denver talent! To learn more about Josh, please check out his LinkedIn profile.