BlueModus News
Jul 27, 2021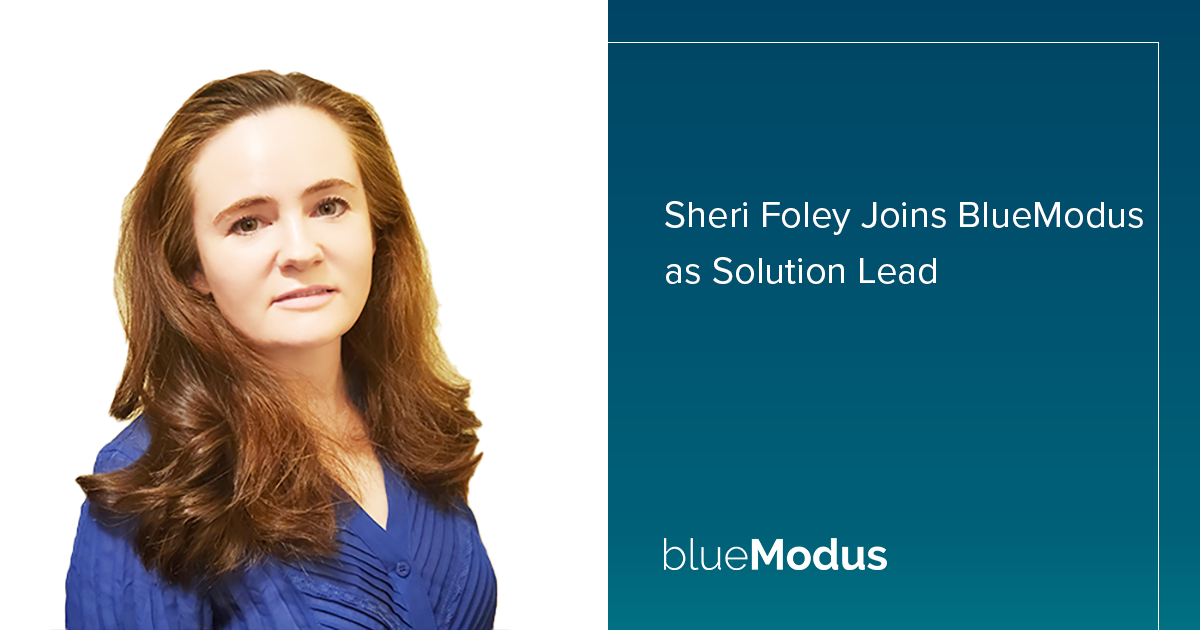 We are pleased to announce that Sheri Foley has joined our Technical Team as a Solution Lead based in the Kansas City, Missouri, area. Having worked as a full-stack software engineer for nearly 15 years, Sheri has developed modern front-end frameworks, written back-end Rest APIs, and designed databases for a wide range of companies. Sheri is always looking forward to learning new things. At BlueModus, Sheri will be working with a team of developers to create technical strategies and architecture for our clients.
"I am excited to introduce Sheri to customers, such a seasoned pro—a steady hand at the helm, even with the most complex challenges," says Mike Wills, BlueModus Vice President of Technology. "She's a fantastic addition to the team."
Since 2019, Sheri has been Team Lead – Software Engineering at Neu Consulting Group, a company focused on providing credit and collections management solutions to Fortune 500 companies. At Neu, Sheri was responsible for the full-stack development of SaaS products, utilizing React, Angular, MVC, .NET Core, and C#. Additionally, Sheri was a Senior Solutions Architect for Honor Technology Solutions in 2019 and Senior Software Consultant at Whiting House Group from 2017 to 2019.
"I knew immediately that BlueModus was unique and that I wanted to be part of such a talented group of people. They blend culture and innovation in such a way to encourage positivity and excitement in what we do," shares Sheri.