BlueModus News
Jun 09, 2021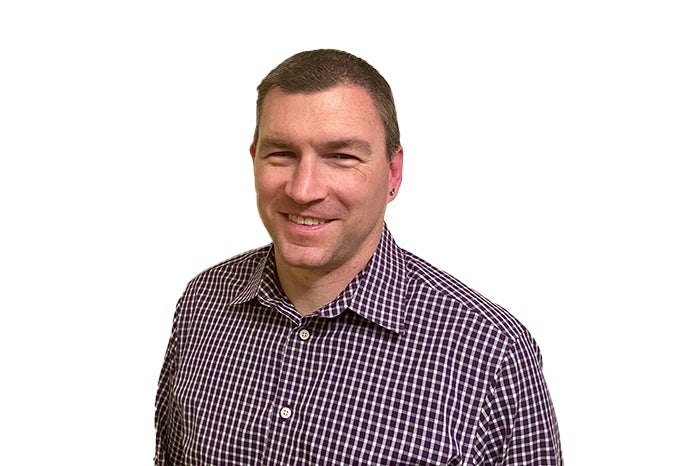 We are excited to announce Sean Harlow as the most recent addition to our Quality Assurance Team. Sean joins BlueModus as a Senior QA Engineer and is based in the Denver, CO, area. He started his career in IT at Apple, moving to customer support roles before settling into a quality assurance role. Sean has been a QA professional for the last two years and has tested websites, content management, and eCommerce systems. He enjoys testing and making sure things are working the way they should. At BlueModus, Sean works on our Technical Team performing hands-on testing to ensure they deliver high-quality solutions that meet the needs of our clients.
"I was attracted to BlueModus by the culture. All of the people I met were very welcoming and honest. All of the employees genuinely enjoy their jobs functioning as a team," shares Sean. "Super excited to join the team and meet new people."
Since 2015, Sean has been working at Webroot, which provides endpoint protection, network protection, and security awareness training solutions. Most recently, at WebRoot, Sean was a Quality Assurance Engineer responsible for bug testing, writing test plans, and running manual and automated test cases for their eCommerce website. Before 2019, Sean was a Business Support Engineer and Front Line Engineer providing technical support at WebRoot.
"Quality is central to everything that we do at BlueModus. Sean brings tremendous experience that will be essential for delivering the best software development results for our clients," says John Fager.
The entire BlueModus team is glad to have Sean on board to share his talent and experience with us!