BlueModus News
Feb 05, 2021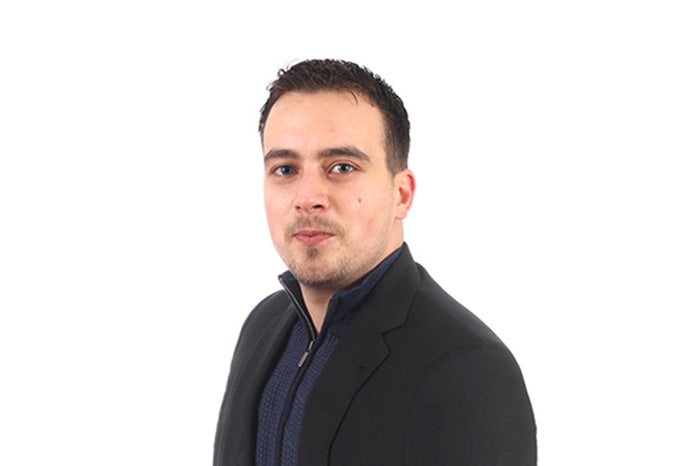 The BlueModus team is delighted to announce the recent promotion of Sandro Jankovic to the position of Senior Solution Lead. Sandro first joined BlueModus in August 2017 as a Senior Web Developer. In April 2018, Sandro was promoted to Associate Solution Lead and again in August 2019 to Solution Lead.
In his new position, Sandro will continue to lead a Development Team and client projects, but Sandro will be handling our more complex projects, projects involving new platforms, as well as serving as a mentor to new colleagues joining BlueModus.
"I'm proud of my success in the Solution Lead role and extremely excited about stepping into the new role, but first and foremost, I'm grateful to my team and BlueModus for creating an environment where I can succeed - where hard work and a focus on providing value translates into success. I truly believe the brightest days, for all of BlueModus, are still ahead, and I can't wait to see what the future brings," shares Sandro.
In his time at BlueModus, Sandro has contributed his talents toward the success of many different customer projects, including development work for the Arthritis Foundation, Calico Cottage, Citgo Petroleum Corporation, and Vantage Specialty Chemicals.
"Sandro consistently delivers some of the most complex solutions that BlueModus develops with our partners," says Josh Sherman, BlueModus Director of Innovation. "He is a model of what it means to be a Solution Lead at BlueModus. We are very grateful to have Sandro on the team and are certain that he will excel in this new role."
Please join us in congratulating Sandro on this well-deserved promotion! To learn more about the depth of Sandro's technical experience, visit his BlueModus website profile.