BlueModus News
Mar 30, 2022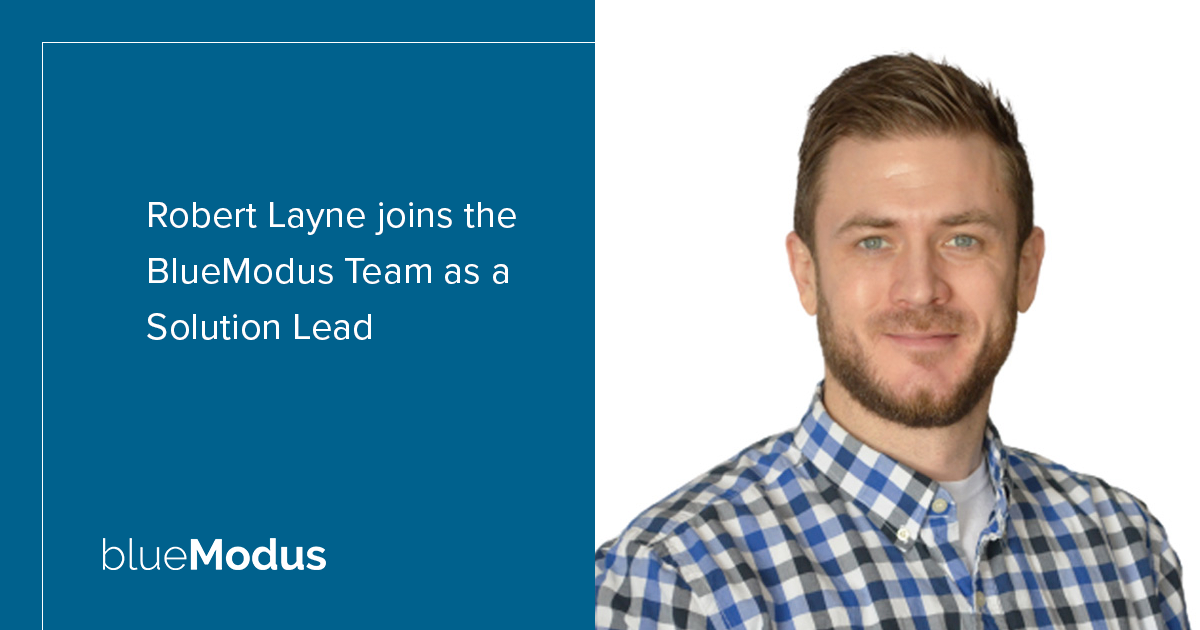 We are pleased to welcome Dayton, Ohio-based Robert Layne to BlueModus as a Solution Lead. Robert has over 15 years of experience building Microsoft .NET web and desktop applications end-to-end written in C# with Oracle and SQL Server databases. He is a full-stack developer focused on building modern applications to solve customer needs having worked in the financial, government, and logistics sectors thus far.
"It became clear early on that there is an active focus on building a solid culture and a great team. Building software from that kind of foundation, mixed with a great technical team, helps deliver fantastic products and solutions to clients, and I'm happy to be a part of that," shares Robert.
Since 2014, Robert has been the Team Lead / Software Engineer for R+L Carriers, a freight shipping company. As the team leader, developer, and mentor on the R+L Enterprise Team, Robert was responsible for a suite of applications supporting LTL Transportation. At BlueModus, Robert will be leading a team of developers focused on maintaining and building websites, webstores, and intranets.
"Robert brings sophisticated skills that will benefit our team and clients greatly. We are very excited to have him join BlueModus," says John Fager, BlueModus' Development Director.