BlueModus News
Jul 31, 2023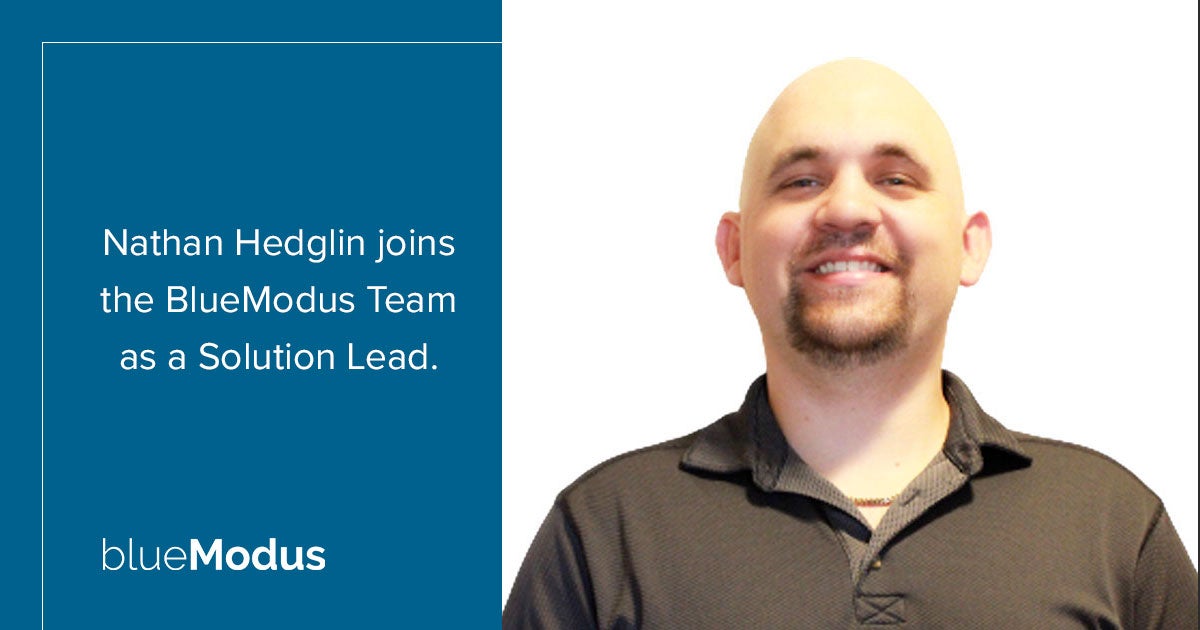 We are delighted to introduce Nathan Hedglin as our newest Solution Lead at BlueModus. With his impressive expertise in CMS development, particularly in Sitecore and Kentico, Nathan brings invaluable experience to our team.
As a Solution Lead, Nathan will play a vital role in guiding and overseeing the successful execution of client projects. Nathan's primary responsibility will be collaborating closely with clients, understanding their unique business requirements, and translating them into innovative digital solutions. Throughout the project lifecycle, he will ensure effective communication, efficient execution, and the timely delivery of high-quality deliverables from him and his project team.
Dave Bromeland, our Development Director, expressed his confidence in Nathan's abilities. He states, "We are thrilled to have Nathan join us as a Solution Lead. His expertise in Sitecore and Kentico, combined with his strong leadership skills, will undoubtedly drive the success of our projects. Nathan's addition further solidifies our commitment to delivering exceptional solutions to our clients."
Nathan's previous roles as a Senior Web Developer at Barings and Senior Developer at Simacor have equipped him with valuable experience. At Barings, he successfully managed the rewrite of Barings.com, enhanced its functionality, and improved the user experience by creating custom CMS components and integrating third-party APIs. At Simacor, he excelled in full-stack software development, delivering high-quality solutions using Vue.js and .NET Core 3.1 while gathering client requirements.
Nathan shared his excitement about joining BlueModus, saying, "The attention to detail during the interview process and stewardship of clients' projects discussed by the team made me want to be a part of this team."
Nathan's experience, technical acumen, and passion for delivering outstanding CMS solutions will undoubtedly contribute to our continued growth and success at BlueModus. Please join us in warmly welcoming Nathan to our team as we embark on exciting new ventures together!