BlueModus News
Mar 08, 2021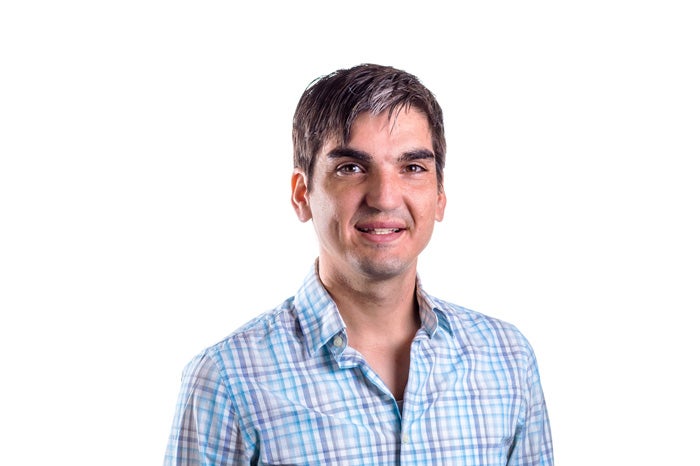 Congratulations to BlueModus Solution Lead, Matias Penela, who recently re-certified as a Kentico Kontent Developer. This certification is valid for one year. Kentico Kontent is Kentico Software's cloud-based content management platform that streamlines content production and delivery while offering developers all the benefits of a headless CMS.
" Keeping technical skills up to date is important for providing the best solutions to our clients. We must review what are the best practices for each CMS platform. Kentico Kontent is constantly being updated and improved so our knowledge must evolve with it," says Nick Bushnell, BlueModus' Director of Development. "TBD."
The Kentico Kontent Developer Exam is a secure, online exam comprised of 40 questions with a 40-minute time limit. To pass, a technologist needs knowledge of Kontent's features and functionality and demonstrates practical experience using the product. The exam focuses on topics and skills such as terminology and concepts, architecture, APIs, SDKs, sample apps, boilerplates, static-site generators, and content modeling.
"Kentico Kontent is an exciting content first headless CMS platform. It really allows us as developers to create extremely flexible and portable solutions for our clients and I am excited to be able to take part in those projects," says Matias.
Additionally, Matias holds a certification with Kentico Kontent Business Qualification and two certificates in Kentico's sister product, Kentico Xperience.
BlueModus is one of the largest implementers of Kentico Kontent worldwide, and we str very proud of the number of certified Kentico professionals on our team. With Matias's re-certification, we employ 21 colleagues with the Kentico Kontent Developer Certification.
Are you interested in learning more about BlueModus' experience building client websites and intranets on Kentico Kontent? Visit our Kentico Kontent Partner webpage or check out some of our case studies, as we are incredibly proud of our client projects.