BlueModus News
Aug 01, 2018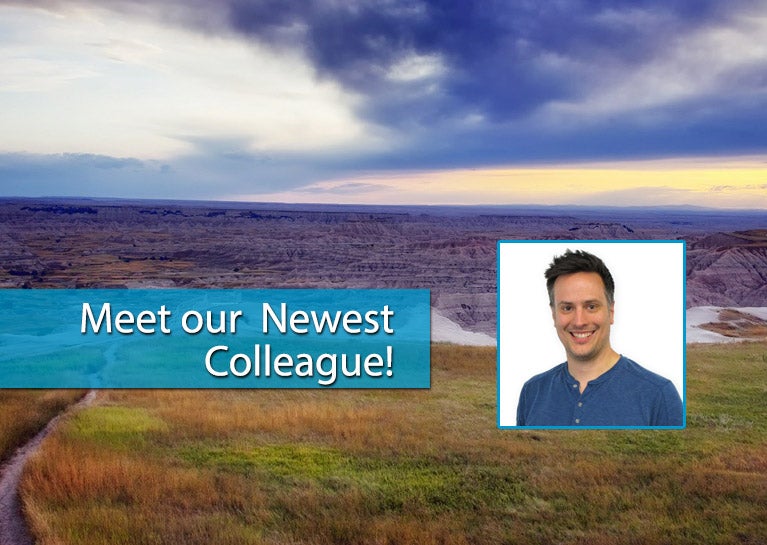 Senior MarTech Strategist Brandon Hess has been announced as the most recent addition to the MarTech team at BlueModus. Based in Sioux Falls, South Dakota, Brandon brings more than 15 years of experience in strategic planning, digital marketing, usability testing, analytics, and marketing automation for both B2B and B2C customers. In his new role, Brandon will be analyzing marketing data to help BlueModus clients understand their website performance and improve their marketing campaigns and website usability.
"Brandon has a unique ability to work with clients to understand their business needs where their marketing and technology needs intersect," says Becki Dilworth, BlueModus Vice President of Marketing and Strategy. "This talent allows him to provide clients with quality, in-depth recommendations for overall site management."
In his most recent role as a Senior Digital Marketing Strategist at South Dakota-based company DocuTAP, a company that offers electronic medical record and electronic health record software and services for urgent care clinics, Brandon implemented multi-touch campaign attribution reporting using Salesforce and Pardot, as well as lead nurturing programs, buyer personas, analytics, and campaign segmentation for all digital and traditional marketing campaigns. Prior to joining DocuTAP, Brandon worked for a number of agencies and web development companies, including Bluefin Strategy, 601AM Agency, ReadyTalk, Trada, and Bridgeline Digital.
"I've spent a career trying to find a company that combines the fast-paced culture and challenging environment of an agency, the ability for me to contribute towards meaningful challenges, and the opportunity to work and learn from a group of great people," says Brandon. "I'm thrilled to have found all this in BlueModus and look forward to the exciting road ahead."
The entire BlueModus team is thrilled to have Brandon on board as we continue to grow our MarTech practice. To learn more about Brandon, please check out his LinkedIn profile.