BlueModus News
May 21, 2019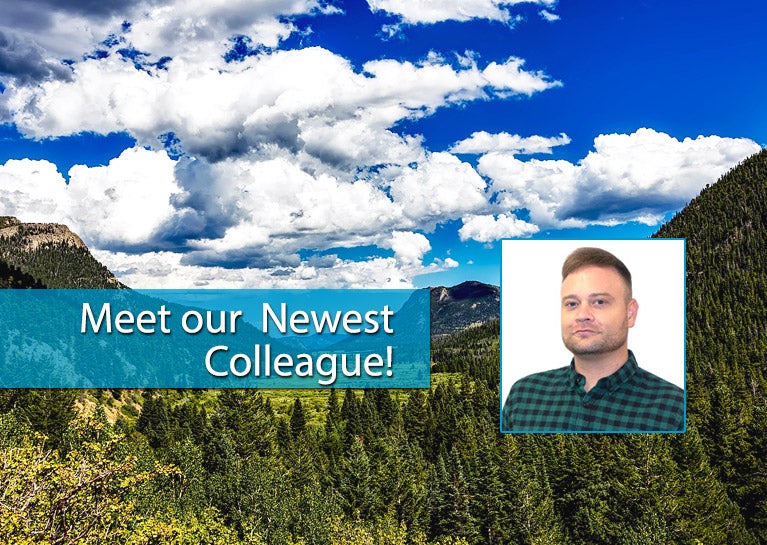 BlueModus has recently expanded its Denver-based operations team with the addition of Justen Turner, who has joined the company as Accounting & Office Administrator. Justen joins BlueModus with over a decade of accounting and office administration experience in the hospitality space, having worked at a number of iconic Denver hotels, including the Brown Palace Hotel & Spa, Warwick Denver Hotel, and the Ritz Carlton Denver.
"I feel Justen is going to be a great addition to the Denver team. He brings a solid background in customer service, office management, and accounting expertise that will benefit all of BlueModus, as he will be focused on serving not only our clients, but also our colleagues," says Tom Whittaker, BlueModus Vice President and Chief Operating Officer.
Prior to joining BlueModus, Justen worked for the Ritz Carlton since 2015, in roles including Rooms Controller, Office Supervisor, and General Accountant. At BlueModus, he will be focused on assisting our Finance team with deposits, accounts payable/receivables, collections, and reporting, as well as performing office administration duties for our Human Resources team. BlueModus focuses heavily on ensuring all colleagues, both those in the Denver office as well as remote-based employees, have everything they need to be successful, so Justen will be charged with everything from booking travel and handling vendor relations, to planning team events and maintaining the kitchen.
"Since my initial interviews with BlueModus, I knew it was a place that I wanted to join. The staff and the space are great, plus all the benefits and perks are fantastic," shares Justen, "I am looking forward to working in such a creative and relaxed atmosphere!"
To learn more about Justen's experience, visit his website profile. Welcome to the BlueModus team, Justen!