BlueModus News
Feb 07, 2019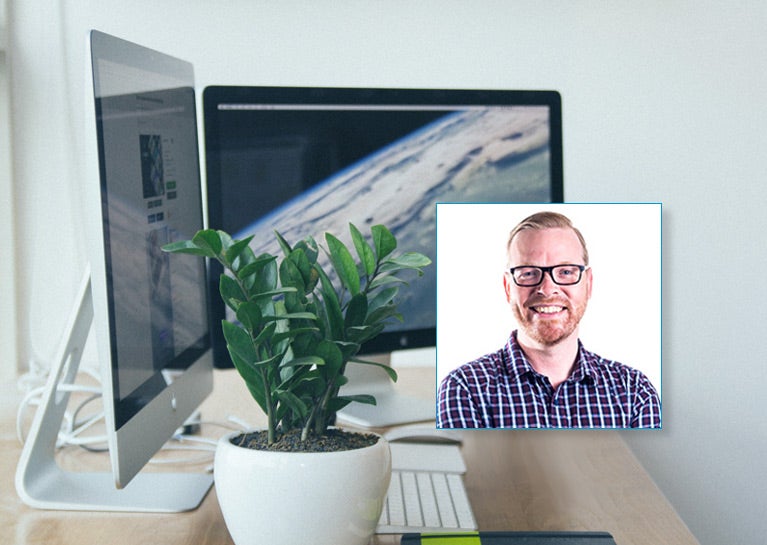 The BlueModus team is pleased to announce the recent promotion of Josh Sherman to Director of Development. In his new role, Josh will be leading two of our development teams, who are focused on providing technical solutions for both new and existing clients.
"Josh is an extremely hard-working and thoughtful colleague with a positive attitude. His impact to BlueModus has been seen since his first weeks with the company, and I am very excited to have him step into this new leadership role." says Tom Whittaker, BlueModus Vice President and COO. "I feel he will excel at helping to mentor and support the web developers and solution leads on his teams, while helping BlueModus continue to grow its agile approach to development."
Since joining the BlueModus team as a Solution Lead in August 2018, Josh has successfully developed and worked on many technically challenging implementations, including projects for CITGO Petroleum, Sullair, University of Colorado Denver and EECU Credit Union.
"In my time at BlueModus, I have witnessed a group of passionate, dedicated, and customer-focused people partner with companies big and small to produce some of the most technically impressive solutions I have seen," shares Josh. "I am eager to grow with this fantastic crew and anxious to help expand and mature our teams well into the next phases of the BlueModus story."
To learn more about Josh's depth of technical experience, visit his profile on our website.