BlueModus News
Apr 28, 2021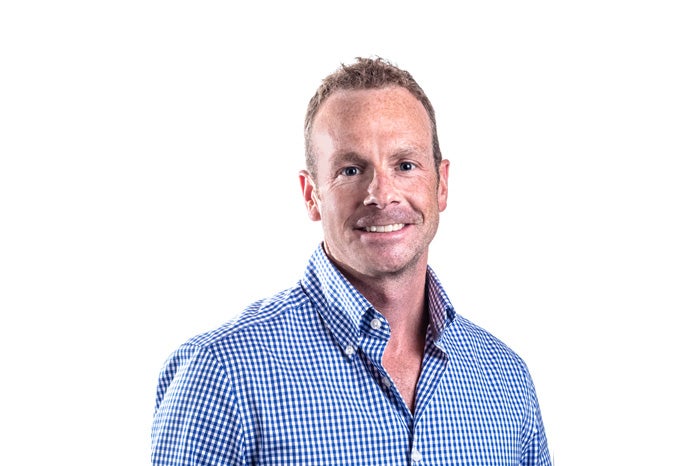 BlueModus is excited to announce John Fager's promotion from Solution Lead to Director of Development. In this new role, John will lead and mentor several technical project teams consisting of Solution leads, Web Developers, UX/UI Developers, and QA Engineers.
"Congratulations to John Fager on his much-deserved promotion to Director of Development. John's extensive experience in e-commerce, content management, and scalable development is an invaluable combination of our team's skillsets. He is also a clear leader who goes the extra mile to coach and mentor our developers. I'm excited to welcome him to the management team, and for all the ideas I know he will bring," says BlueModus, Vice President of Delivery Jesse Hormachea.
John has led the successful launch of some of BlueModus' most significant technical implementations since joining BlueModus in August 2018. With more than 20 years of experience with e-commerce, including intelligent and personalized content delivery, analytics, and predictive modeling, John has architected and implemented robust software solutions for content management and delivery for hundreds of B2B and B2C organizations. At BlueModus, John has contributed to projects for Analytics Graphics (AGI), the Colorado Housing and Finance Authority (CHFA), Liberty Diversified International, Navitus Health Solutions, Provident Credit Union, and the Retail Industry Leaders Association (RILA).
"Providing top-notch expertise, building scalable enterprise software, and driving value for our clients has always been my passion at BlueModus. I'm excited to be working with more colleagues, spending more time mentoring, and working on a broader set of projects and platforms," shared John.
Congratulations, John, on your well-deserved promotion. We are excited to see where you lead your new teams.