BlueModus News
Oct 28, 2020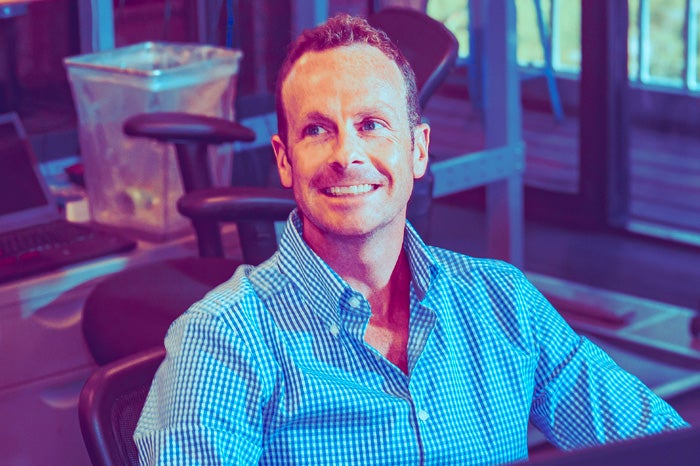 BlueModus is proud to announce that Solution Lead, John Fager recently earned his Kentico Kontent Business Qualification, passing Kentico Kontent's Business Qualification exam. This is John's fourth Kentico certification having previously earned Kentico Kontent Developer, Kentico Xperience Developer, and Kentico Xperience Marketer certifications.
"John's Kontent certification is an example of his dedication to knowing the latest technologies and practices," says BlueModus Director of Development Mike Wills. "This is a big reason why customers trust him to guide them through a myriad of choices."
Kentico Kontent's Business Qualification exam is designed to reinforce product knowledge of key product features in Kentico Kontent's flexible Content-as-a-Service solution and helps our colleagues in identifying potential opportunities within the platform. The exam is an online test to be completed in 30 minutes, consisting of 20 multiple-choice questions. To be successful, test-takers must understand Kentico Kontent's capabilities as well as best-fit scenarios, including subscription management, pricing, collaboration, content publishing, technology, integrations, terminology, and general product knowledge.
"The great resources provided by the Kentico Kontent team make it really clear how best to implement headless content management solutions," John Fager shares. "Understanding the business and strategic options helps our team provide optimal solutions based on our clients' needs."
BlueModus, as the #1 Kentico Solution Partner in the world, maintains a priority of ensuring the majority of its colleagues become certified in on all of Kentico's products. In addition to John, there are also 43 BlueModus colleagues with this same qualification. BlueModus is also home to 20 Kentico Kontent Certified Developers, 44 Kentico Xperience Certified Developers, and 50 Kentico Xperience Certified Marketers. Please visit our Who We Are page on the BlueModus website to learn more about our Kentico-certified team.
To learn more about John's experience visit his BlueModus profile. If you are interested in learning more about Kentico Kontent Business Qualification, check out the certification requirements.