BlueModus News
Mar 15, 2021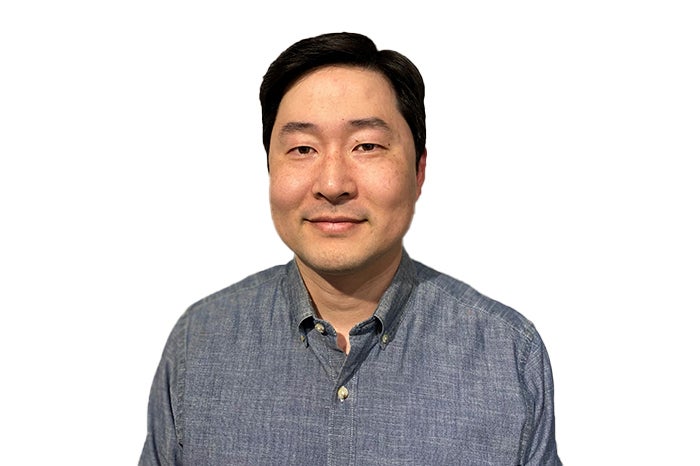 We are pleased to welcome Ivan Jung as the most recent addition to our Technical Team. Ivan joins BlueModus as a Senior Web Developer and is in the Charlotte, NC area. He brings over ten years of experience to BlueModus as a full-stack developer in the healthcare, travel, and banking industries.
"I've found that the work that you do can be the same no matter where you go. However, the people and the culture that pervades is what can decide how happy you are doing that work," shares Ivan. "BlueModus' interview process, welcome, and onboarding process have thus far shown me that they care about the details, the little things that can contribute to the well-being of their new employees."
Ivan has been a part of both large and small teams throughout his career, but no matter the project, client, or industry, creating solutions as a developer and applying his team's combined experience and creativity from planning to development to deployment has always been a thrill. Since 2020, Ivan has been working at the financial institution Bank of America, and before that, he was at luxury cruise line Crystal Cruises. At both companies, he was a Senior Applications Developer and focused on designing and developing services for their web applications.
"Ivan brings with him an impressive level of experience working as a developer for many years. We are excited to have him join our team at BlueModus and can't wait to see the solutions he brings to the table for our partners," says BlueModus Director of Innovation Josh Sherman.
The entire BlueModus team is glad to have Ivan on board to share his talent and experience with us!