BlueModus News
Nov 03, 2020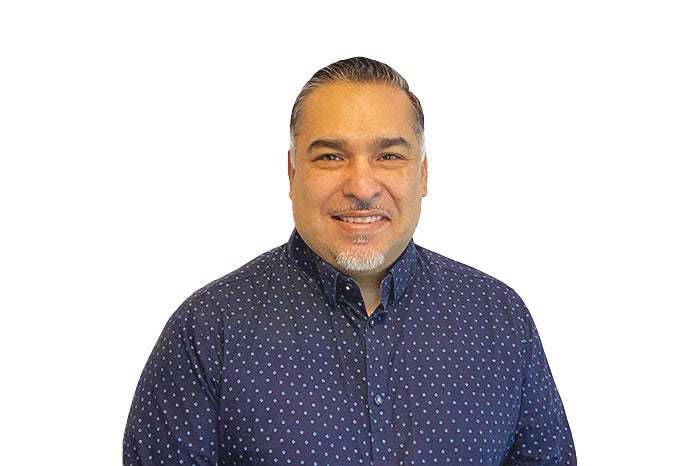 BlueModus is happy to announce that Cristian Herrera has joined our Strategy Team as a Strategic Solutions Specialist. Cristian brings more than 20 years of professional consultant experience to BlueModus, having spent the bulk of his career in the construction and distribution industries.
"I am so excited to have Cristian join BlueModus," Becki Dilworth, Chief Strategy Officer said. "His inherent compassion and ability to listen paired with his constant focus on service really represents the fundamentals of BlueModus."
Cristian joins BlueModus from Krayden, Inc., one of the largest distributors of advanced technologies in adhesives, sealants, coatings and lubrication. Since 2019, Cristian was a Distribution Sales Specialist at Krayden focusing on accounting management of existing clients, prospecting and consulting. Cristian's previous experience includes positions at Wylaco Supply Company, Hydro Rents, RS Hughes Company and Telecrafter Products.
"These principles captured the essence of the culture at BlueModus – 1) integrity stems from Transparency. Just be honest; 2) efficiency and value are always the goal for our customers; and 3) we don't know everything. Humility and humanity are required. On my first interview at BlueModus I could sense that my colleagues not only believed in these principles, they live them out. I'm excited to be a part of a team that is creative, innovative, and genuine," says Cristian.
To learn more about Cristian, please check out his BlueModus profile or LinkedIn profile. Welcome, Cristian. We are excited to have you on the team.