BlueModus News
Jun 14, 2019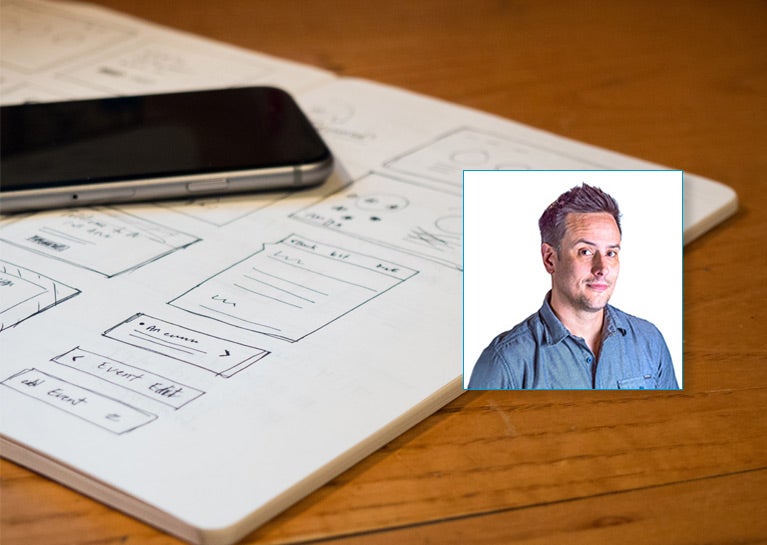 BlueModus is proud to announce that Brandon Hess has been promoted to Director of Client Services. In his new role, Brandon will work closely with clients in order to help them develop both short- and long-term strategies for future growth and efficiencies, as well as manage the overall health of each customer relationship.
"This promotion is so well deserved. Brandon's extensive background in analytics, user experience, content strategy and development has been such an asset for our customers and colleagues," shares Becki Dilworth, BlueModus Vice President and CMO. "He's able to see the intersection between business needs and data and distill those down into strategies that drive real value."
Since joining BlueModus last year, Brandon has worked with many customers to help them analyze their marketing data, in order to understand website performance and improve marketing campaigns and website usability. He is consistently able to develop customized recommendations based on each client's unique goals. Brandon has assisted clients including Amgen, InnovAge, LivaNova, and American Enterprise Group to look deeper than just the numbers of their data, in order to uncover the stories they tell.
"No matter the career, whether you are able to enjoy it relies heavily on the people you spend that time with," says Brandon. "I'm extremely humbled by and grateful for this promotion and know that I owe it to the incredible collection of people here at BlueModus who have allowed me to learn so much over the last year."
To learn more about Brandon's experience, please check out his BlueModus profile.