BlueModus News
Feb 01, 2021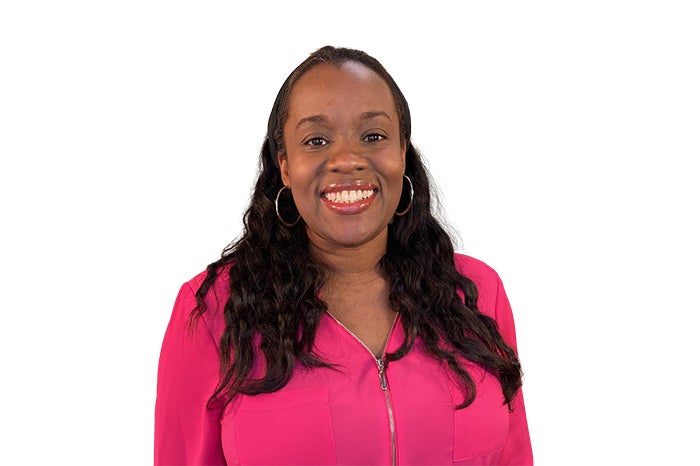 BlueModus is pleased to announce that Rhona Pierce, with more than ten years of experience leading and building customer-focused software development, project management, and technical support teams, as a Senior Project Manager. In her new role, Rhona responsible for all aspects of planning, management, and execution of client projects from original concept through final implementation, as well as managing on-going support.
"I'm excited to welcome Rhona Pierce to our project management team," says BlueModus Vice President of Delivery Jesse Hormachea. "Her background in technical project management, talent acquisition and operations will fit well with our dynamic and growing project management team!"
Rhona joins us recently from company where she served as Candidate Experience Lead, where she focused on hiring React & React Native developers, as well as being responsible for overall candidate satisfaction, developer retention, and talent community engagement. Before that, Rhona was Senior Talent Operations Manager at a software development company that also provides digital marketing and design services. Rhona was responsible for finding talent to join the team.
"The fact that BlueModus values transparency, collaboration, and hard work drew me in immediately. The team's passion for helping their clients and how much they care about each other was apparent from the very first conversation," shared Rhona.
Welcome to the BlueModus team, Rhona. The entire BlueModus team is glad to have your share your talent and experience with us!