BlueModus News
Sep 04, 2019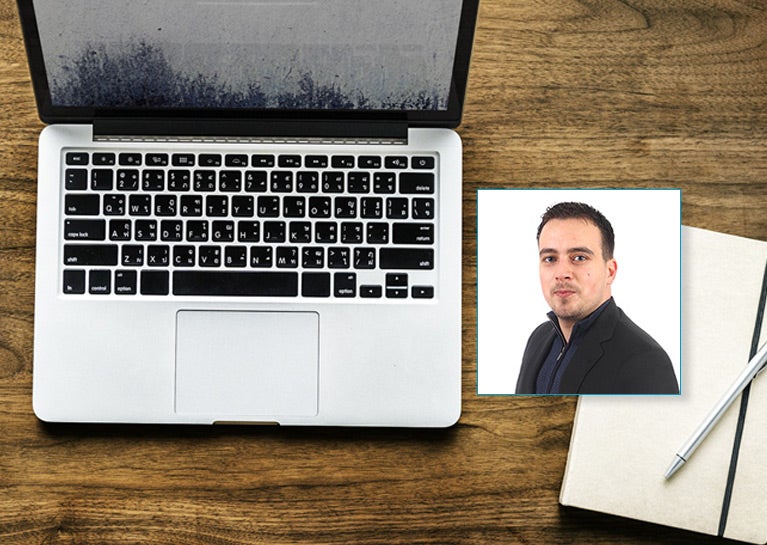 Sandro Jankovic, who has been delivering unique technical solutions for BlueModus over the past two years, has been recently promoted to the position of Solution Lead. In his new role, Sandro will lead a team of web developers, as they provide custom web development, website enhancements, and platform upgrades to our customers.
"Sandro is amazing at keeping technical projects running smoothly and this promotion is very well deserved. He helps his team every step of the way and will raise his hand at the first sign of trouble," says Nick Bushnell, BlueModus Director of Development of Sustaining Services. "Thanks for all you do for BlueModus and for our clients!"
Since stepping into the Associate Solution Lead role this past March, Sandro has successfully led and contributed to numerous technically challenging implementations, including projects for American Campus Communities, Alzheimer's Association, United Heritage Credit Union, Construction Industry Institute, and VinSolutions.
"It's a huge honor to step into the Solution Lead role at BlueModus and to take on the additional responsibilities that come with it," says Sandro. "I'm proud of what my team and BlueModus have accomplished this far and I'm looking forward to further contributing to our success in this new role."
Congratulations, Sandro! In order to learn more about his depth of experience, please check out Sandro's BlueModus profile.