BlueModus News
Jul 26, 2018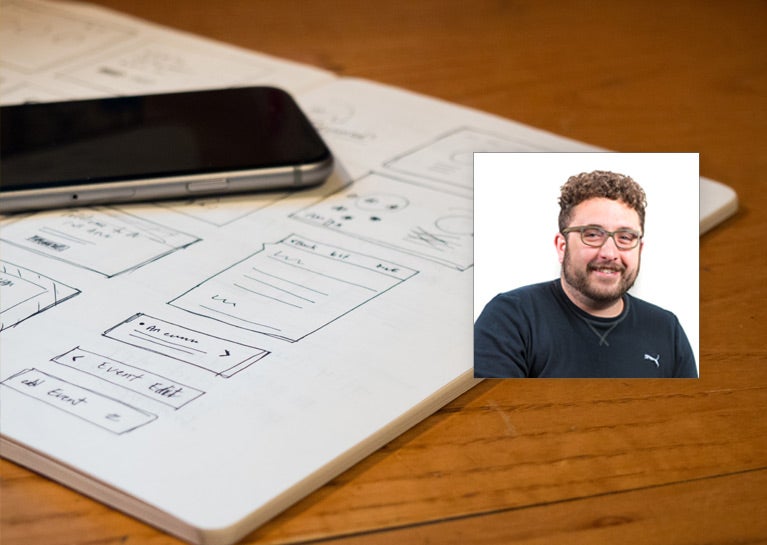 The BlueModus team is delighted to announce the recent promotion of Chad Dugas to the position of Senior UX/UI Developer. In his new role, Chad will primarily be building and maintaining the front-end of our clients' websites using advanced libraries like Angular, React, and Vue.
"Chad is an extremely hard-working and talented UX/UI Developer," says Eric Boyer, BlueModus UX/UI Lead, "and I am very excited to see him continue to grow and advance into this new role."
Since joining the team as a UX/UI Developer in June 2017, Chad has worked on many of the most technically challenging front-end builds at BlueModus, including a number of pharmaceutical websites for Amgen.
"I'm excited to continue learning and honing my skills as a UX and UI developer at BlueModus," says Chad, "And I look forward to helping grow and shape our standards and practices in order to keep up with the modern landscape of front-end development."
To find out more about Chad's background with User Experience and User Interface, visit his LinkedIn profile.