BlueModus News
Sep 24, 2020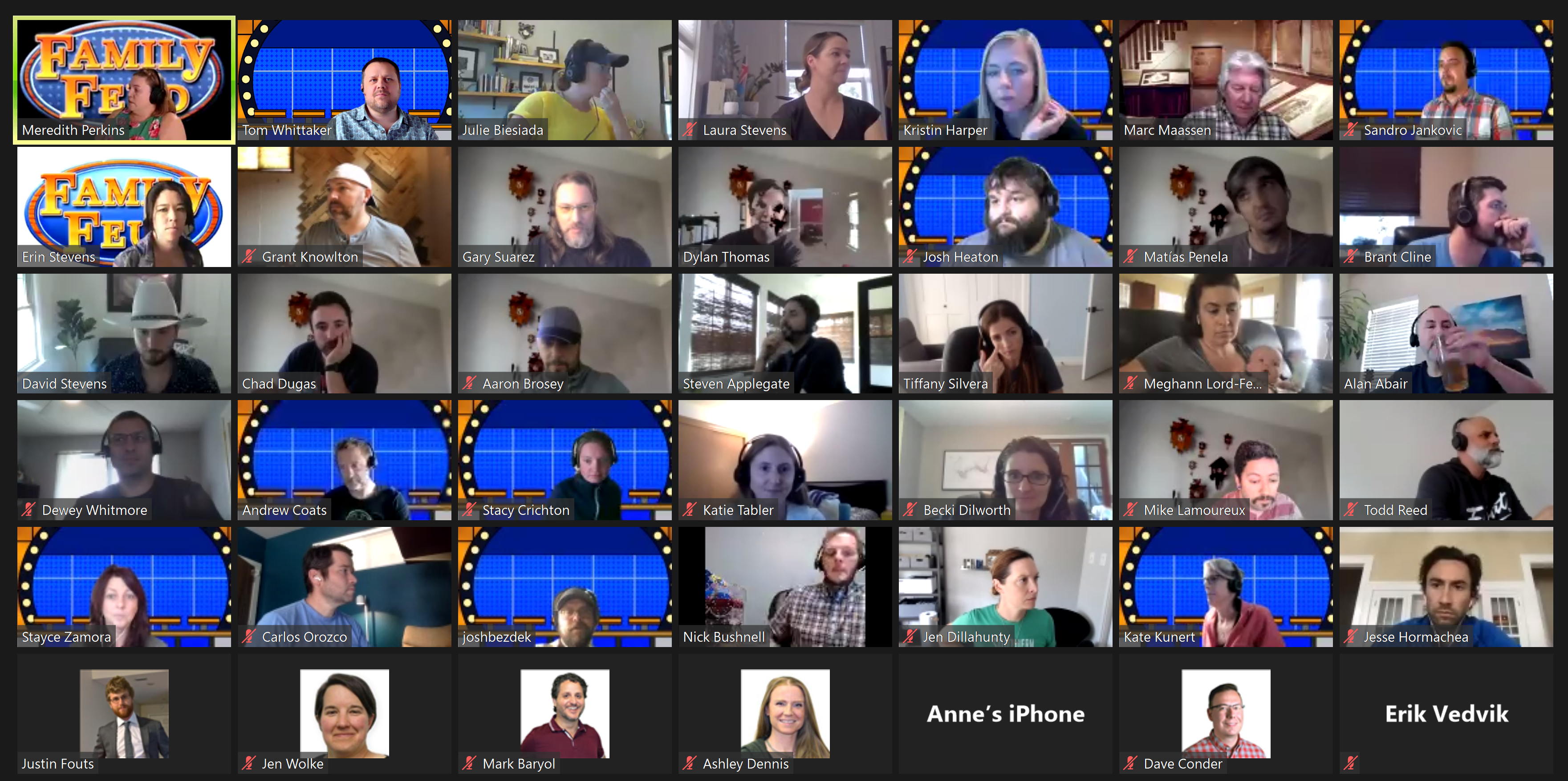 BlueModus Day allows colleagues who normally work from home offices the opportunity to connect with each other face-to-face, as well as provides the chance for our full team members from Denver and 16 other states to get to know each better other outside of a workplace setting. Past years have seen our team participating in zip lining, golfing, hiking, go-kart racing, bowling, skeet shooting, paint ball and even nerf gun archery. No matter the activity, there are always a few constants – good times, lots of laughter and our colleagues celebrating together.
With the realities of COVID-19 this year, we felt it was not safe to fly in our remote colleagues and it was best to cancel BlueModus Day. However, our team still wanted some fun and to relieve some stress from a challenging year, so we morphed BlueModus Day into a virtual BlueModus Week that we held September 14th – 18th, 2020.
Our entire team of 60 colleagues was split up into 6 teams, who participated in group activities that earned them points. Think summer camp, but virtual. We held virtual escape rooms where the best timed winners earned points, we did Zoom costume challenges, we had daily scavenger hunts for things like "something expired" and "Christmas decorations" with the first colleague finding the item in their home and getting on Zoom won points. We held a BlueModus trivia themed Thirsty Thursday happy hour and the top point winning teams battled it out on a BlueModus edition of Family Feud. There we also random points for hitting utilization goals, helping another colleague, and posting "mystery" words in Slack.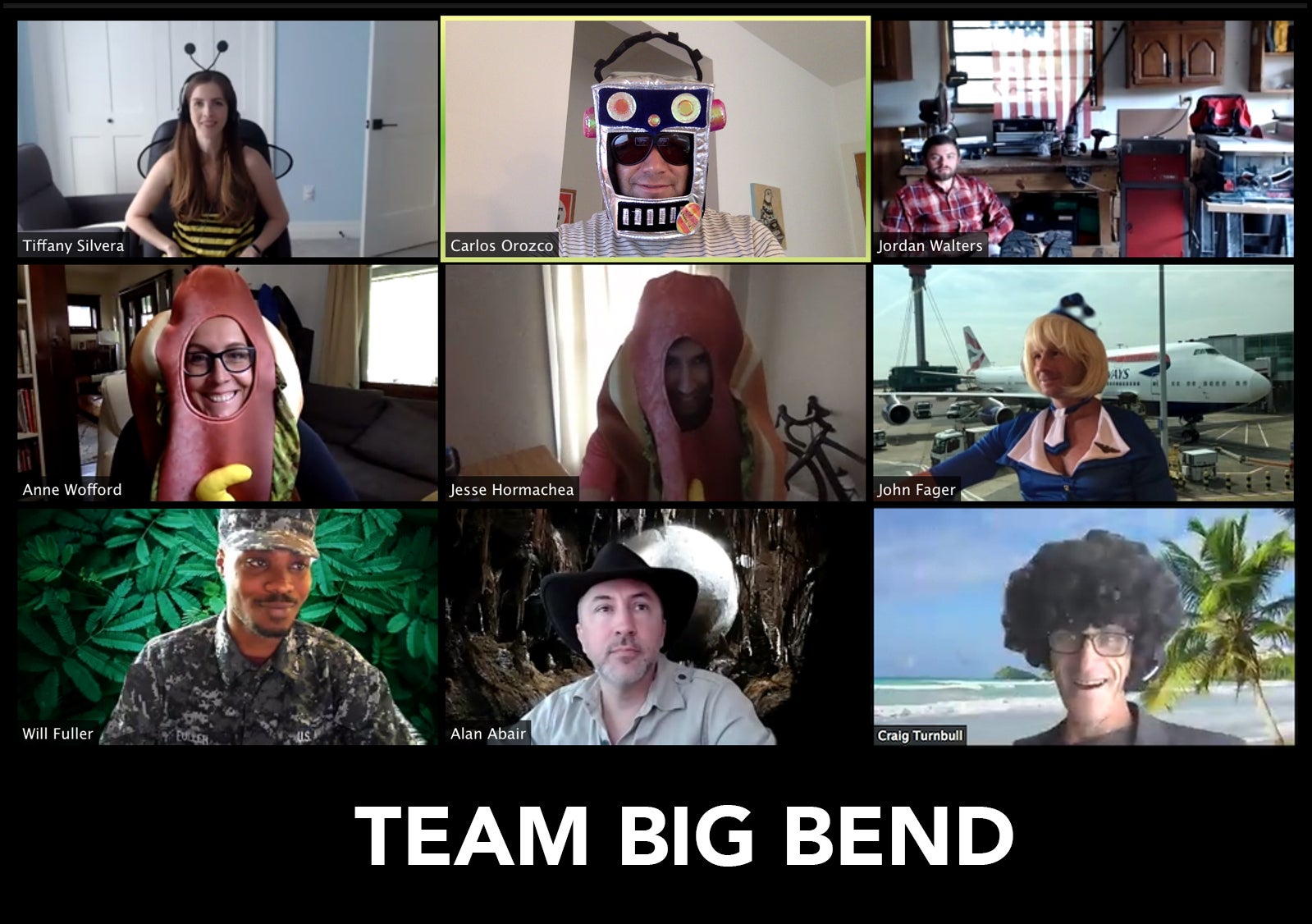 "As disappointing as it was to not be able to gather in person, it was fantastic to be able to take some time this week and connect with colleagues, relax a little, indulge our less serious sides and celebrate BlueModus," shares Web Development Lead Jen Wolke. "As always, thank you to our Executive Leadership Team for continuing to grow BlueModus and finding ways to preserve what makes BlueModus truly special in uncertain and unusual times."
"BlueModus Day is something I look forward to every year - a day dedicated to strengthening connection with our colleagues. Unable to gather in Denver this year, we had to do things differently. I wasn't sure if the same level of camaraderie was possible virtually, but it exceeded all my expectations," adds Creative Director Anne Wofford. "I'm grateful to work for a company that understands that working hard is as valuable as a connected team and having fun."
Congrats to Team Yosemite, which included colleagues Andrew Coats, Josh Heaton, Kate Kunert, Kristin Harper, Sandro Jankovic, Stacy Crichton, Josh Bezdek, Sean Fleming, Tom Whittaker and Stayce Zamora for your 1st place finish on BlueModus Week 2020.