BlueModus News
Aug 16, 2017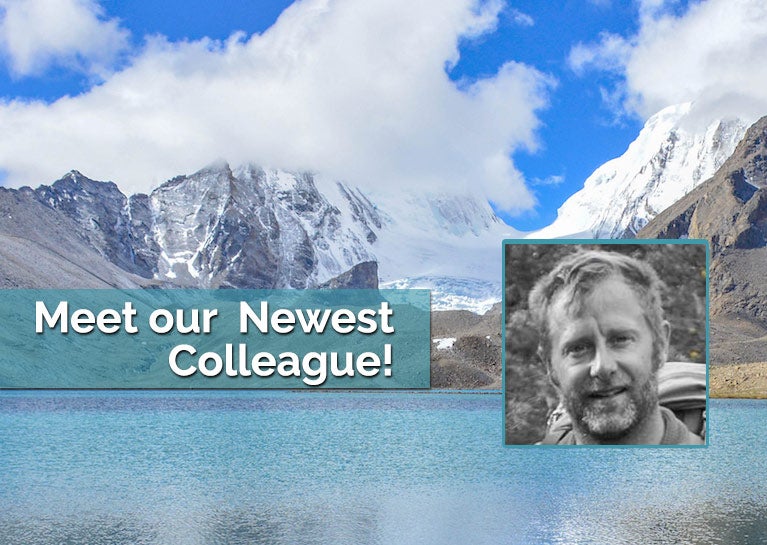 The BlueModus team welcomes Andrew Coats as the newest expert to its expanding development team. With nearly 20 years of software development experience, Andrew has joined the BlueModus technical services team as a Solution Lead, after working with the company as an independent contractor on a number of projects since 2015.
"Having Andrew join the BlueModus team in a leadership role is exciting, as he has been an all-star for us on many projects over the years," says Tom Whittaker, Vice President and COO of BlueModus, "Bringing that expertise, knowledge and passion for technology to the team on a dedicated basis will only lead to even greater success for our clients."
In his new role, Andrew will be utilizing his expertise in .NET technologies to lead a team of developers in crafting robust solutions for clients.
"I get the most satisfaction solving clients' problems," says Andrew, "I like to implement Continuous Integration/Delivery, in order to deliver higher quality software faster."
Prior to joining BlueModus full-time, Andrew spent the bulk of his professional career as an independent contractor on projects not only for our team, but for companies such as Level 3 Communications, EagleView Technologies and IHS, as well as a consultant at companies such as NotionOne and Idea Integration, where he developed software and solutions. To learn more about his experience, check out Andrew's LinkedIn profile.
Welcome to the BlueModus team, Andrew!