BlueModus News
Oct 09, 2018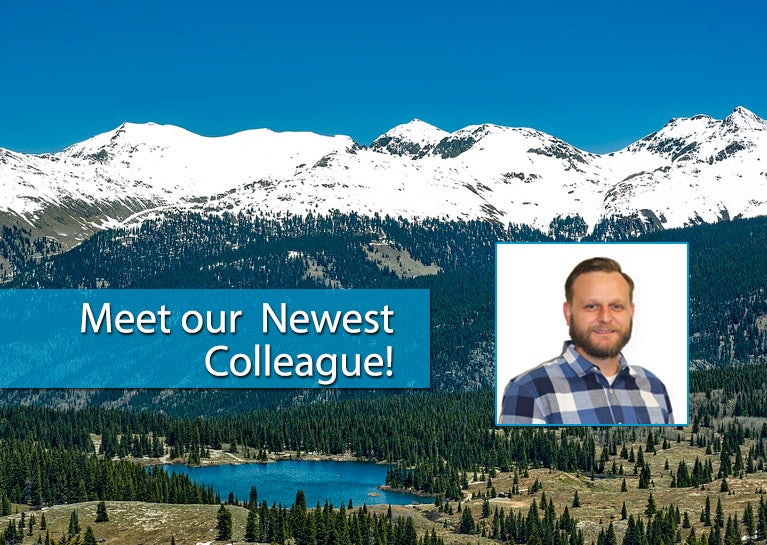 BlueModus is pleased to announce that Joshua Ward has been named the latest addition to its growing web development team. Joshua joins the Denver BlueModus office as a Senior UX/UI Developer. He comes to BlueModus with nearly eight years of experience using front end tools including HTML5, SASS, JavaScript, and React.
"With Joshua's experience in developing front-end functionality, he will add tremendous value to our front-end development team," says Eric Boyer, BlueModus UX/UI Lead, "I believe he will quickly be able to apply these skills to the CMS platforms utilized by our enterprise level clients, including Kentico, Sitecore, and Sitefinity."
Joshua will be utilizing his object-oriented design, HTML, and CSS experience in his new role, to provide the highest level of quality to everything he delivers. Prior to joining BlueModus, Joshua was contracting with Red Door Interactive, a San Diego-headquartered marketing and advertising agency, where he worked with Foundation 6.
"I'm incredibly excited to be a part of a dynamic team with a range of highly respected clients," says Joshua. "The people at BlueModus are dedicated to building the highest quality products, and to now be a part of that is an opportunity I truly cherish."
Find out more about Joshua by visiting his LinkedIn profile. Welcome to the BlueModus team, Joshua!