BlueModus News
Mar 24, 2020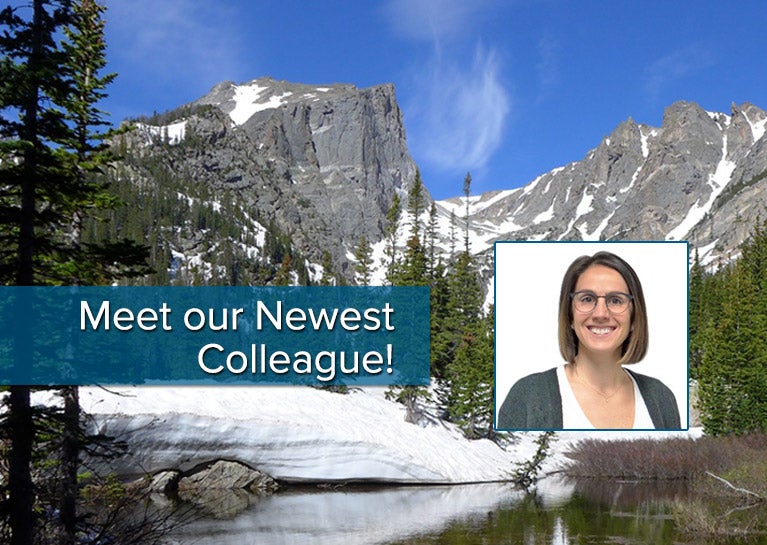 BlueModus is excited to announce that Brittany Kettelhut has joined the Denver team as a Senior Project Manager. Brittany brings over ten years of advertising, digital, production, and project management experience with her, and in her new role will be primarily managing strategic services projects for our clients, including new implementations, redesigns, ongoing optimization, upgrades, and enhancements to websites and web applications.
"I am so excited to have Brittany join us. Her experience and professional goals align perfectly with the tenets of BlueModus which will make her a strong asset to our team," says BlueModus Project Management Lead Katie Tabler. "I have no doubt that she will be tremendously successful here, and provide true value not only to our clients but to our internal team as well."
Brittany joins us most recently from Olgivy, an award-winning integrated creative agency that produces marketing campaigns for Fortune Global 500 companies. As an Engagement Manager at Ogilvy, Brittany handled day-to-day project operations, as well as operated as the functional and domain expert for her project team. Prior to that, she served a Digital Account Manager at Motive, an Ohio-based marketing and advertising company, where she managed internal teams through the entire project lifecycle. Brittany has also previously served as a Producer at both Estee Lauder and MRY.
"The opportunity to solve problems for clients here was very appealing. Once I met the people at BlueModus I was sold on wanting to be a part of this team!" says Brittany.
Welcome to BlueModus, Brittany! To learn more about her experience, visit Brittany's website profile here.