BlueModus News
Oct 20, 2020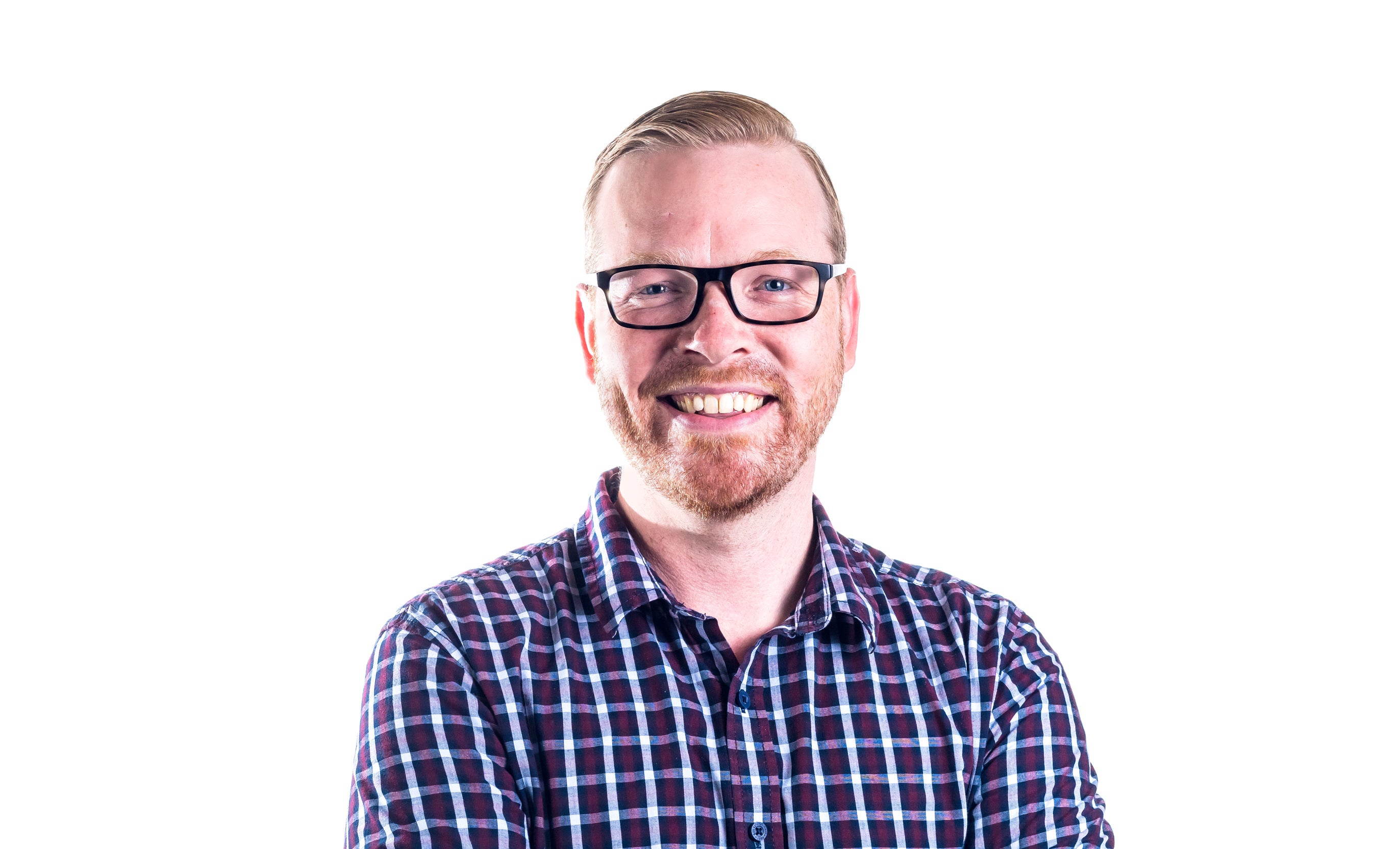 The BlueModus team is pleased to announce the recent promotion of Josh Sherman to Director of Innovation. In this newly created role, Josh will be responsible for overseeing and expanding BlueModus' tooling, technical processes and automation across all our teams.
"Congratulations to Josh on his much-deserved promotion to Director of Innovation! Josh has led the charge on developing our internal process, dev tooling, and platform development, says Jesse Hormachea, BlueModus Vice President of Delivery. "This new role will allow him to dedicate his talents to bringing further efficiencies and the latest technologies to the BlueModus team."
Since joining the BlueModus team as a Solution Lead in August 2018, Josh immediately proved himself as an effective leader and was promoted to Director of Development in January 2019, where he led several of our technical teams, while also being responsible for delivering numerous challenging technical implementations for our customers. In particular, Josh was instrumental in the ongoing success of our clients – Alight Solutions, Aon Service Corporation, Citgo Petroleum Corporation and Federal Home Loan Banks.
"Working with the team at BlueModus has quickly become one of the highlights of my career and I am ecstatic and humbled by this opportunity," says Josh Sherman. "There is a lot to love about working at a company that sees the value in not just delivering solutions - but investing in technology that continually pushes the boundaries and leads the way in the larger development community. We have so many great things in store both for our existing customers and future partners and I am grateful that I get to be a part of it."
To learn more about Josh's depth of technical expertise, please visit Josh's BlueModus profile.