BlueModus News
Apr 11, 2019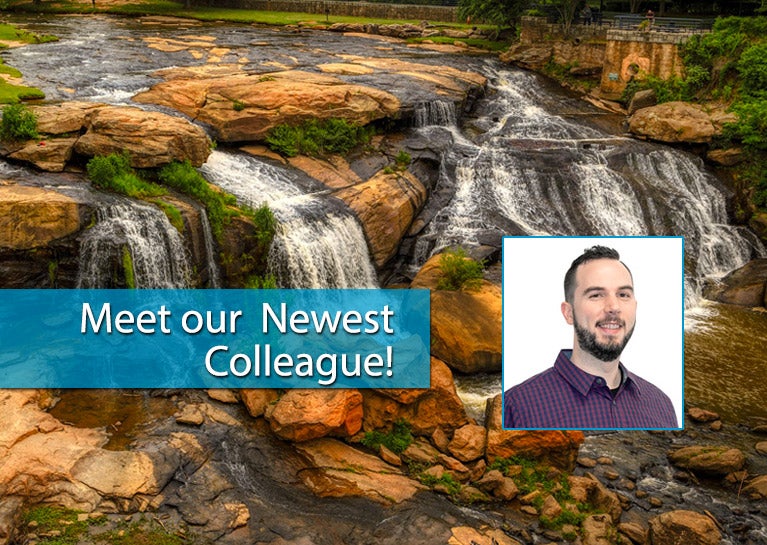 BlueModus welcomes David Stevens as the newest expert to its growing development team. With nearly 18 years of software development experience, David will be joining the technical team as a Solution Lead, based in Greenville, South Carolina, where he will be focused on delivering strategic solutions to the existing BlueModus customer base.
"As the industry evolves turning web sites into content hubs and that content extending into other channels, we must evolve with it," says BlueModus Director of Development Nick Bushnell. "BlueModus is thoughtfully adding team members like David who can build solutions with this content-centric focus. His technical expertise and leadership skills will be a huge benefit to our clients and teams."
David joins BlueModus with a strong technical background from Kingdom First Solutions, a company providing cost-conscious development resources and expert guidance for churches, where he served as Solution Architect and eventually Development Director. At Kingdom First Solutions, he was focused on building client relationships to gather and document project process and requirements, as well as managing the development lifecycle through estimation, design, documentation, and implementation. David's prior experience also includes over five years as a Senior Web Developer and Systems Developer at NewSpring Church.
"BlueModus brings together high-performing, low-ego teams who are passionate about creating and sustaining value through modern technology. I'm excited to work with clients and code in this type of challenging and compassionate environment," says David.
The team at BlueModus is excited to have David on board. You can learn more about his experience by reviewing his website profile.