BlueModus News
Jan 25, 2021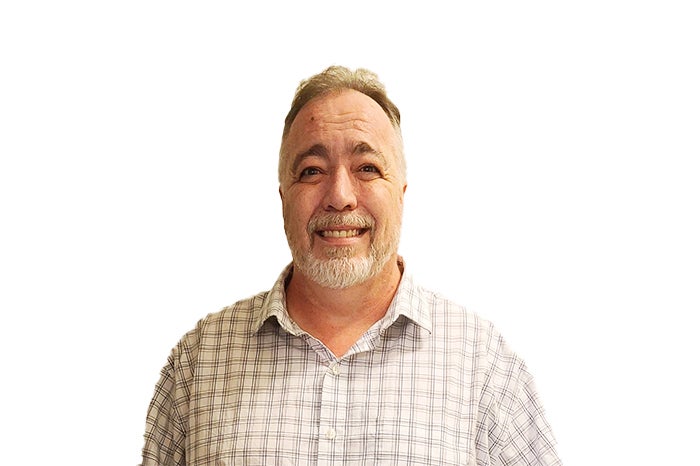 We are pleased to welcome Bill Olson as the most recent addition to our Technical Team. Bill, who joins BlueModus as a Solution Lead, will be working remotely from the Seattle, WA area. He brings over twenty years of accomplished full-stack development experience building diverse solutions in areas such as finance and banking, government systems, content management, business process management, and localization. His recent solutions included a strong focus on accessibility, global privacy (GDPR), scalability, security, and complex system integration.
"I am excited to be a part of BlueModus. Every person on the team is passionate, open, and honest. It is refreshing to be a part of a well-experienced team with such respect for each other and an attitude of helpfulness," shared Bill.
Most recently, Bill was a Full Stack Developer at the University of Washington, where he designed and built enterprise web services for the University's Finance Transformation utilizing C# .NET Core and u AWS cloud services. Before that, Bill spent 9 years at Redmond Technology Partners (Redtech), a technology and interactive design services firm based in Bellevue, WA. At Redtech, Bill started as Senior Developer with promotions to Technical Project Manager and Solution Architect with responsibilities spanning the entire development process, including client engagement, design, development, deployment, and ongoing DevOps support.
"Bill has a wealth of experience working both with .Net and CMS technologies. We are very excited for him to join the team and are confident that he will be providing world class solutions for our partners in no time," says BlueModus Director of Innovation Josh Sherman.
The entire BlueModus team is glad to have Bill on board to share his talent and experience with us!