BlueModus News
Mar 02, 2022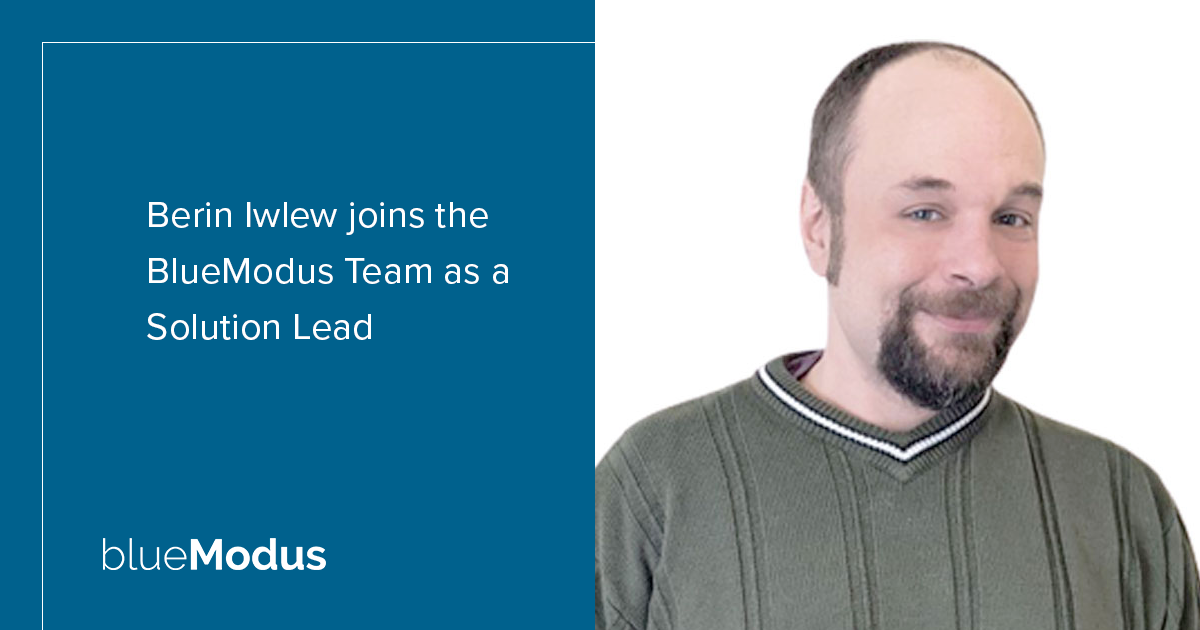 We are excited to welcome Grand Rapids, Michigan-based Berin Iwlew to BlueModus as a Solution Lead. Berin is a self-taught programmer who has been using computers since the age of 10 and worked on his first professional website in 1996. From there, he learned how to develop software, worked on many projects, large and small, and even started and grew a successful SaaS startup. At BlueModus, he will be leading a team of developers in building new enterprise-level websites on .NET CMS platforms like Kentico, Umbraco, and Sitefinity.
"Based on the employee reviews and interviews, I'm happy to see that everyone enjoys the work you do, and it showed when I asked you about work/life balance. I want to be here because I want to be a part of a great group of people that build software with a company that values its employees," shares Berin.
Since 2009, Berin has been the Principal Solutions Architect and co-founder of Bodywork Buddy, LLC, which provides technical solutions for independent massage therapists and their businesses. He was instrumental in bootstrapping the SaaS tech startup and creating the online enterprise management system.
"Berin is very experienced in all things related to web development, design, and architecture. He is also an experienced team leader. I am excited to see what we can build together," says Nick Bushnell, BlueModus' Development Director.