BlueModus News
Oct 10, 2018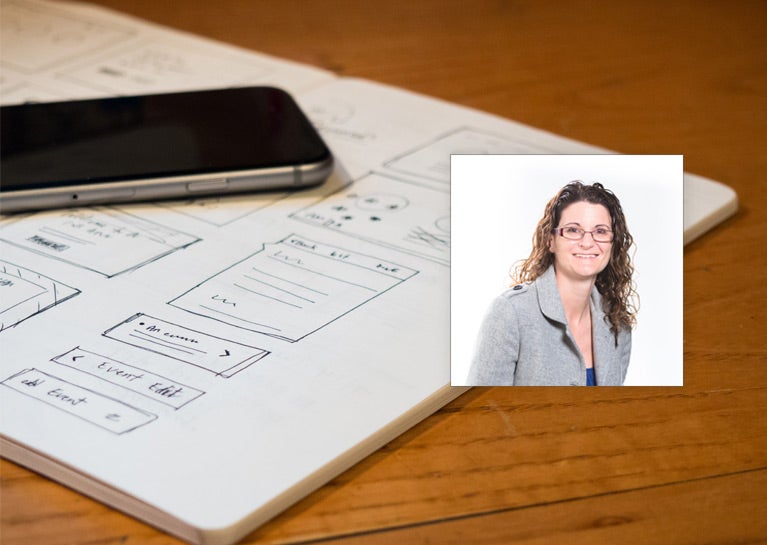 Marc Maassen, BlueModus President & CEO is happy to announce that Becki Dilworth has been promoted to Vice President & Chief Marketing Officer. Becki is responsible for leading BlueModus' marketing efforts, as well as managing our team of Strategic Directors, who are responsible for finding, building, and nurturing partnerships with companies seeking help with digital technology needs as well as developing strategies to drive real impact for their businesses.
"Keeping pace with the ever-changing marketing technology and services landscape requires a unique set of experience and skills," says Marc Maassen, BlueModus President and CEO. "As CMO, Becki's digital marketing expertise and proven thought leadership will ensure we continue to deliver effective client strategies and solutions now and into the future."
Becki, who began her career in the interactive newspaper space at Rocky Mountain News and Denver Newspaper Agency, has more than 15 years of experience in digital strategy and marketing. She has managed large professional services teams at agencies such as Bayshore Solutions, Bridgeline Digital and Indigio Group, where her teams were focused on delivering marketing and technical solutions to clients. As Vice President of Customer Experience at ShopAtHome.com, Becki led the entire customer marketing team, from PR and branding to editorial and merchandising, for one of the world's largest online loyalty shopping websites. Throughout her career, Becki's focus has been on two things: building a strong user experience and driving measurable business results.
"I've worked with several different agencies over my career, and during that time I always dreamed of working alongside people who shared a vision to bring integrity, strategy, and honesty to every project. BlueModus is that dream for me and I'm so honored to be here and part of this very special team," says Becki.
The entire team at BlueModus is excited to see where Becki will lead us in her new role. If you want to learn more about her experience, please check out Becki's LinkedIn profile.