BlueModus News
Jan 07, 2019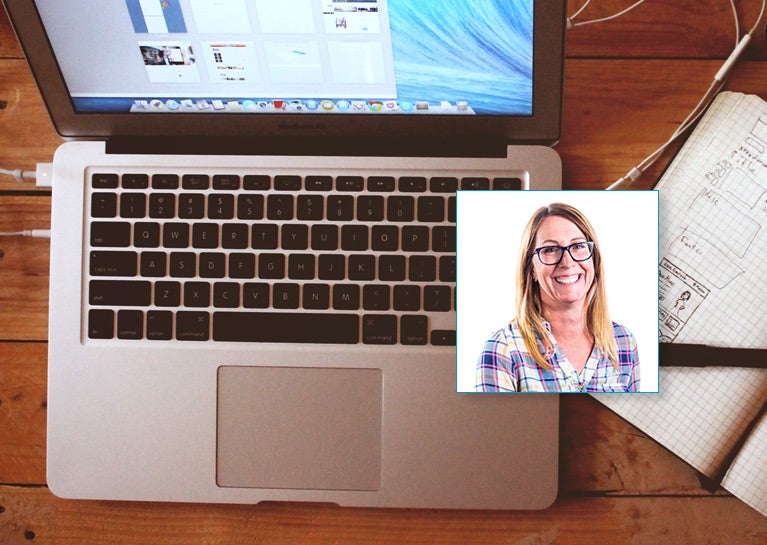 BlueModus is proud to announce that Anne Wofford has been promoted to Creative Director. In her new position, Anne has been tasked with leading and growing BlueModus' design practice.
"Anne is a very talented creative technologist. She has over 20 years of proven experience creating and building designs that are not only beautiful, but also functional and centered on a strong user experience," says Tom Whittaker, BlueModus' Vice President and Chief Operating Officer. "As we focus on expanding our design capabilities and portfolio, I am excited to see where Anne helps to lead BlueModus."
Prior to joining BlueModus, Anne was a self-employed Creative Technologist who worked with a variety of brands, assisting them with their design needs. For ten years, she was also Creative Director at Denver-based Belcaro Group, where she led the visual design efforts for their ShopAtHome.com brand, a loyalty website that serves nearly 100 million users focused on coupons, cash back and reward points.
"I am grateful for the ability to work in such a collaborative environment, where we are focused as a team on discovering both technical and creative solutions for our clients," explains Anne. "These are exciting times at BlueModus and I am looking forward to advancing the company's creative offerings together with our incredibly talented team."
If you want to learn more about Anne's experience, please check out her website profile.