BlueModus News
Oct 14, 2020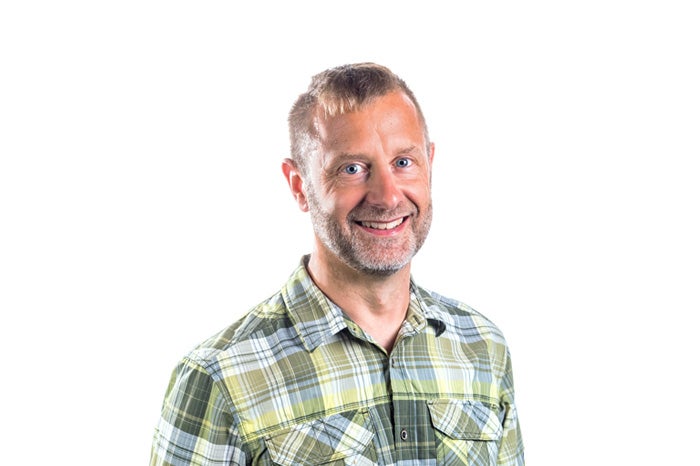 BlueModus is proud to announce that BlueModus Senior Solution Engineer, Andrew Coats recently earned his Kentico Kontent Business Qualification, by passing Kentico Kontent's Business Qualification exam. This exam is designed to reinforce product knowledge of key product features in Kentico Kontent's flexible Content-as-a-Service solution, and helps our colleagues in identifying potential opportunities within the platform. This is Andrew's fourth Kentico certification having previously earned Kentico Kontent Developer, Kentico Xperience Developer and Kentico Xperience Marketer certifications.
"In order for developers to implement the right solutions for the right problems, it is important for them to understand how different platforms are used to achieve different goals," says BlueModus Director of Innovation Josh Sherman. "Andrew's hard work and extra effort in securing the Kentico Kontent Business certification ensures that he has expert-level understanding of when and how to build the very best tools for our partners using a variety of platforms."
The Kentico Kontent Business Qualification exam is an online test to be completed in 30 minutes, consisting of 20 multiple choice questions. To be successful, test-takers must understand Kentico Kontent's capabilities as well as best-fit scenarios, including subscription management, pricing, collaboration, content publishing, technology, integrations, terminology, and general product knowledge.
"Ensuring that we're current on all of Kentico's offerings is important as we're strategizing with our clients," Andrew Coats shares. "This training and certification will be useful in identifying good candidate projects for Kentico Kontent."
BlueModus, as the #1 Kentico Solution Partner in the world, maintains a priority of ensuring the majority of its colleagues become certified in on all of Kentico's products. In addition to Andrew, there are also 41 BlueModus colleagues with this same qualification. BlueModus is also home to 20 Kentico Kontent Certified Developers, 45 Kentico Xperience Certified Developers, and 49 Kentico Xperience Certified Marketers. Please visit our Who We Are page on the BlueModus website to learn more about our Kentico-certified team.
If you are interested in earning your own Kentico Kontent Business Qualification, learn all about the certification requirements. To learn more about Andrew's experience visit his BlueModus profile.