BlueModus News
Apr 05, 2021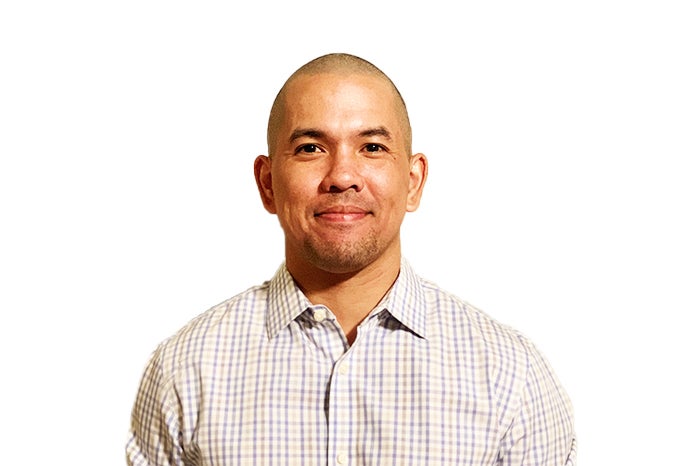 We are excited to announce Alex Serran as the most recent addition to our Quality Assurance Team. Alex joins BlueModus as a Senior QA Engineer and is based in the Denver, CO area. He brings over five years of experience in testing websites, content management systems, mobile applications, and eCommerce integrated systems.
"What attracted me to BlueModus was the people and culture. Everyone I've interacted with has been extremely friendly, honest, and transparent," shares Alex. "I can tell BlueModus listens and cares about their employees, and I'm very excited to join the team."
Alex loves learning new technologies and working with teams passionate about delivering quality products. Since 2020, Alex has been working at Webroot, which provides endpoint protection, network protection, and security awareness training solutions. At Webroot, Alex was responsible for creating test plans that meet design specifications within e-commerce purchase flows. Before Webroot, Alex spent six years at the property management software company, Frontsteps. At Frontsteps, Alex was responsible for executing automated and manual tests throughout the Agile systems development life cycle (SDLC).
"I'm excited that Alex is bringing his deep technical expertise to our team. He has a passion for what matters most – reducing risk and building confidence in our customers' solutions," says BlueModus Director of Development, Mike Wills.
The entire BlueModus team is glad to have Alex on board to share his talent and experience with us!