BlueModus News
May 03, 2021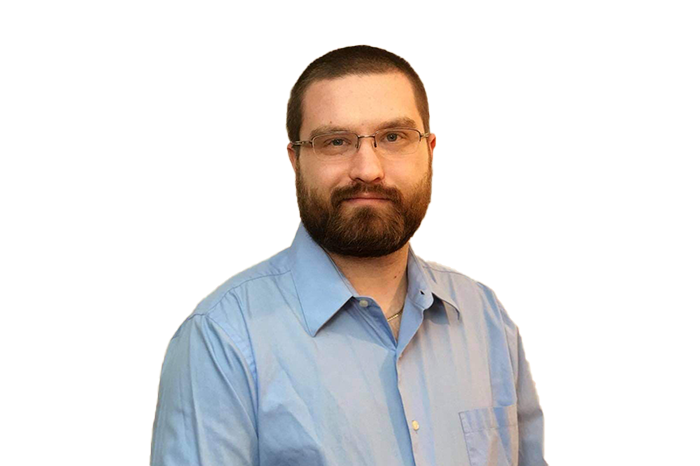 BlueModus is excited to welcome Aaron Kent to our team as Director of Strategic Solutions. In his new role, Aaron will be working with our existing clients to help identify short- and long-term opportunities for their future success and maintain mutual digital roadmap alignment.
"Aaron's extensive knowledge of Kentico and the entire .NET content management landscape will serve him well in this role," Becki Dilworth, Chief Strategy Officer at BlueModus, said. "When that's paired with his natural instincts of humility and transparency, he will help our customers and colleagues figure out creative ways to use the technology that works for them. I'm so excited to have him join the team."
Aaron joins us from Kentico Software, a global software company with two award-winning content management products – Kontent and Xperience. Aaron joined Kentico in 2014. He was recently their Sales Engineer responsible for providing technical assistance to clients and partners evaluating the digital experience platforms' capabilities and extensibility.
"BlueModus is one of the most professional, capable, operationally excellent partners Kentico works with." Shared Aaron. "That, combined with the company culture, feels like the perfect environment for me to expand and grow my experience helping clients meet and exceed their goals."
Welcome to the BlueModus team, Aaron. The entire BlueModus team is glad to have you share your talent and experience with us!